Alias:
- No alias yet -
About:
- Nothing entered yet -
Occupation:
- Nothing entered yet -
Favorite Quote:
- Nothing entered yet -
Member Since:
02.10.2020
---
Bike 1:
Black 2016 Indian Roadmaster
Bike 2:
Silver 2013 Yamaha FJR
Bike 3:
Red 2010 Honda NT700V

This member has not yet added any pictures.

This member has not yet written any comments.
3 Stars
Windshield has all the saw marks across the top and down the sides. Amazed that it was sent out without being finished
5 Stars
Nice looking, integrate well with bike. Some people use balancing beads instead, because they are cheaper. However, you can't use their injector bottle with TPMS valves, so you have to put the beads directly into the tire. Centramatics is one install and you're done.
4 Stars
I really didn't want to mess up the appearance of my 2020 Goldwing with these guards, because they're not all that aesthetically pleasing to me. I only did it to avoid the risk to my super expensive light units. I think the insurance is worth it, though, and I don't see them while I'm riding. They should do the job for which they are intended.
Wish List

PRIVATE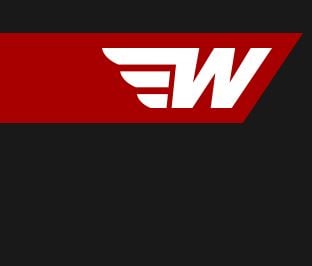 ---
- No Notes Yet -