Alias:
Don (OntheRivet)
About:
- Nothing entered yet -
Occupation:
Retired IT Executive
Favorite Quote:
- Nothing entered yet -
Member Since:
01.01.2020
---
Bike 1:
White 2018 Honda Gold Wing Tour
Bike 2:
- No Bike 2 -
Bike 3:
- No Bike 3 -

Don (OntheRivet) has not yet added any pictures.

Don (OntheRivet) has not yet written any comments.
Nice improvement
I was on the fence about spending this much money on a replacement windshield but now that I've put over 1000 miles on it, I'm glad I did - a definite improvement. I'm 5'10" & with the F4, I can run the shield a little lower than the stock one & with a nice reduction in helmet buffeting (I use a Schuberth C3 Pro). Also, there's a little less wind on my arms at interstate speeds. In hotter weather I suppose that could be a problem, but I can swing my upper (Honda) air deflectors in & get more air. Previously, this would increase the buffeting even more, but not the case with the F4. Easy cleaning is a plus.
Goldstrike Highway Pegs for 2018 Gold Wing
Just finished a 1000 ride with these. Work great & really helps to stretch out. I'm not too mechanically inclined so the install was tricky for me. Took a couple hours on one side; the other side went much quicker. Written instructions are near useless. The video is more helpful but I wish it was a little more complete. Took awhile to adjust both pegs to the same position & find one that I liked. Nice to have that adjustability though.
New shoes for the big guy
These came standard on my 2018 Gold Wing Tour. I had good performance with them although only about 11K miles on the original set. Might try the Dunlops (reportedly higher mileage) next time but I'm happy with the performance of these Stones. Always happy with WingStuff. A pleasure to deal with.
Wish List

PRIVATE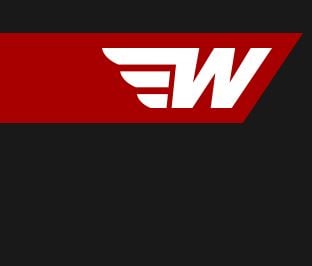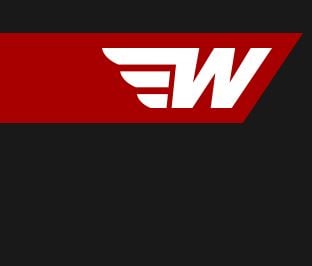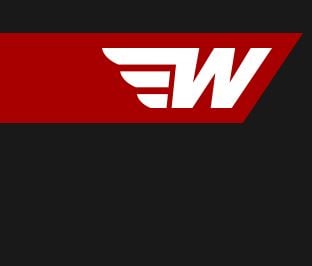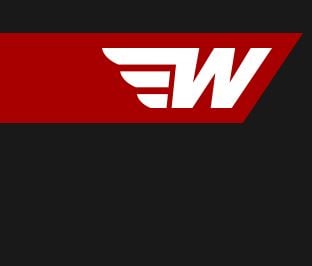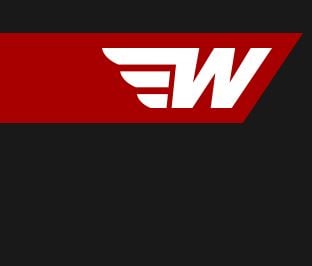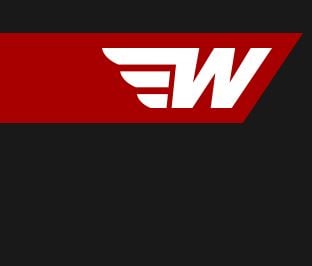 ---
- No Notes Yet -