Alias:
- No alias yet -
About:
- Nothing entered yet -
Occupation:
- Nothing entered yet -
Favorite Quote:
- Nothing entered yet -
Member Since:
12.05.2019
---
Bike 1:
Black 2019 Honda Goldwing
Bike 2:
Orange gray 2020 Triumph Bonneville
Bike 3:
Spruce 2020 Harley Davidson Softail Heritage

This member has not yet added any pictures.

This member has not yet written any comments.
2 Stars
Don't know if I would do this again. Would be easier if the wheels were off the bike. It looks ok but getting the gaps even between the individual tape is difficult. I filled in the gaps with automotive touch up paint. If I had to do it again I would have a pin stripper apply a continuous line.
ITEM: HO08F87-MKC-A00
5 Stars
Nice bit of bling on a black bike. Easy to install. Worth the money.
4 Stars
Easy install, added a bit of extra room in the cockpit due to the one inch forward offset. I don't ride very aggressively and haven't had a grounding issue. My Goldstrike highway pegs will touch sooner than the footrests. Good quality item as I've found to be true with all the Goldstrike accessories I have purchased.
Fog Light Trim

ITEM CODE: CI78220, SKU: CI78220
5 Stars
A nice accent for livening up a flat black area
4 Stars
These chrome strips contrast well on a black Gold Wing. The adhesive lifted slightly on the tip of one strip but a bit of black RTV filled the minor gap.
Wish List

PRIVATE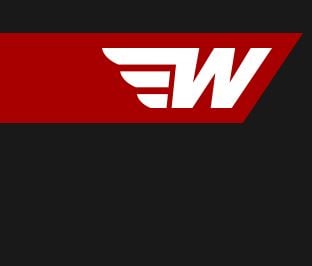 ---
- No Notes Yet -