Alias:
- No alias yet -
About:
- Nothing entered yet -
Occupation:
- Nothing entered yet -
Favorite Quote:
- Nothing entered yet -
Member Since:
10.19.2019
---
Bike 1:
- No Bike 1 -
Bike 2:
- No Bike 2 -
Bike 3:
- No Bike 3 -

This member has not yet added any pictures.

This member has not yet written any comments.
Chaz
On 06/29/21 i purchased this switch and on 07/06/21 it was installed for my co rider (wife) so she can be free too add her voice to any of the comments by the others riders she is very happy 😊 with her own control switch. The reason I only gave it a 4 star 🌟 is the template (measurement) were off when I had to cut out slot. Over all a great buy.
🛵
Made it very easy to install my new reflectors and turn signal lights . Must have.
Animal Whistle

ITEM CODE: AODW-1, SKU: AODW-1
🛵
Easy to install, and looks great 👍 . The hardest part , I had was where to place them. The wife made the decision. Happy 😊.
🛵
Easy to install , just popped the standard reflectors out and put the led light in. I ran the wires made the connection and now I have lights. Fantastic! good buy.
🛵
It get 5 stars ✨ for the lights ( bright) display, needed to have more depth on the handle and better protection for the wires. Overall nice addition to my Wing. 3-1/2 stars for design.
🛵
I added the rear spoiler to my 2016 Wing, I just have to say myself it looks dang good 👍, using the spoiler run 🏃‍♂️/brake harness made it very easy to connect , which provided me with that run /brake lights effect. Great buy.
Chas
Okay 👌 i purchased this spoiler for my 2016 Wing, the color i need were R342C i received a new spoiler paint bcode was R345C. Made contact with Wingstuff ans was advised to return it at no cost to me. After been advised that the one i were looking for,(R342C) unknown when it would be available. So I paid ti have it painted to match my wing. It was installed and looks great 👍. Great item to add .
Chas
Easy to install 👌, all i can say they look great on my 2016 GL1800 goldwing. Touch of class.
Chas
This item is a nice chrome accessories for my bike (Wing) , but the reason for the 4 stars . After installing it I found that the handle should be made larger and the wire leading to the lights not protected that well , but overall it's a great buy.
Chas
Nice addition to my 2016 GL1800 Trike, had to paint it. The spoiler came in a different color from my bike, needed R342C. The paint was very costly ($365.00) for a quart. Other wise NICE.
ITEM: HO08R80MCA100J
Chas
I purchased this item to help deficit the wind from my wife, which it did. The few inches made a difference. Easy to install, also after removing the standard one it allowed me a opportunity to clean my dashboard. Clear vision view.
Chaz
I purchased this seat cushion for my wife, after taking a 355 miles trip she loved ❤ it 😀. Great 👍 buy. Happy wife happy wingers.
Wish List

PRIVATE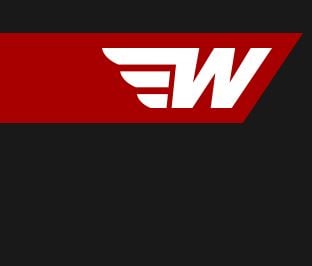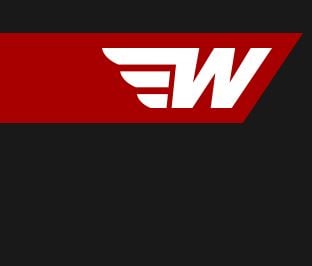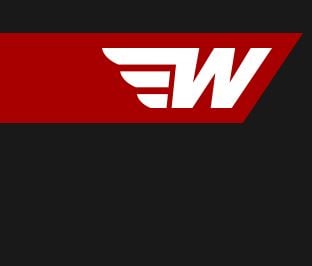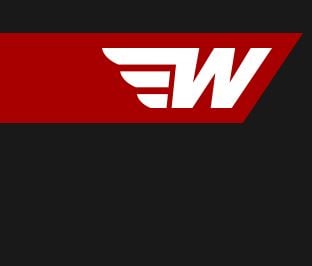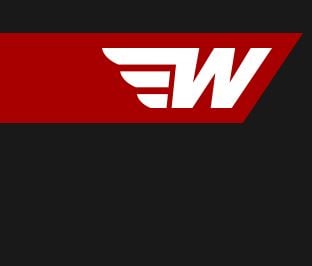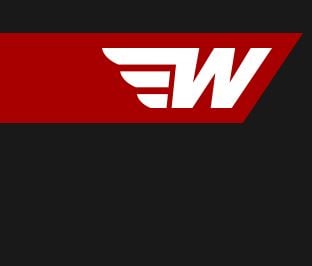 ---
- No Notes Yet -