Alias:
- No alias yet -
About:
- Nothing entered yet -
Occupation:
- Nothing entered yet -
Favorite Quote:
- Nothing entered yet -
Member Since:
08.24.2019
---
Bike 1:
Burgundy 2001 Honda Goldwing
Bike 2:
- No Bike 2 -
Bike 3:
- No Bike 3 -

This member has not yet added any pictures.

This member has not yet written any comments.
4 Stars
I was looking for a light colored long sleeve shirt to wear when it is warmer and this fits the bill. I would have given 5 stars, but not really crazy about the large website reference on the back logo; I would have preferred they just use the website on the front small logo. I feel a little like a billboard. Both it is a good shirt for the money.
ITEM: CA77203
4 Stars
Overall, this was more sturdy than I anticipated which is good. My only issue is the frame looks like it is designed to hold the plate from the front and drop in flush. However, my Utah plate is bigger than that so I had to mount it behind (unless I want to cut my plate down). Otherwise it looks good.
5 Stars
Product as described. Easy to put on and use. Only took a few minutes. Wife loves being able to shift her foot placement out since she is taller. Would recommend.
2 Stars
I found these to be overpriced for the appearance. i thought they'd be more sturdy or perhaps more metal. The right side did not fit well (too much insulation and there is a narrow, flat grommet hole missing that is on my original set. I really wanted to be able to access dipstick easily, but ultimately decided to return and save my money. They looked great, but not worth it to me.
4 Stars
After catching my coolant tank on a trailer ramp right after buying, I decided I needed to get some protection underneath. Fit was great and it went on fairly easily. The only thing that would have made it 5 stars for me would be if there were cutouts in the slots so you didn't have to take the nuts all the way off to install. But overall, it is great and I'm glad to have the extra protection.
Wish List

PRIVATE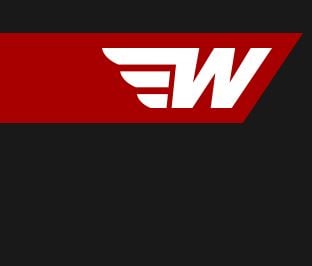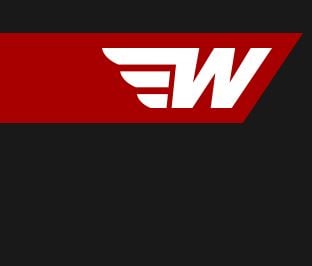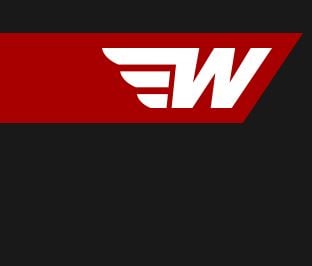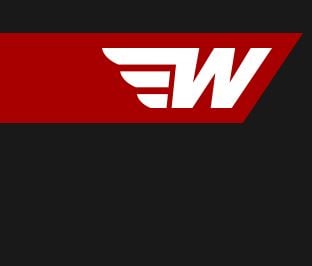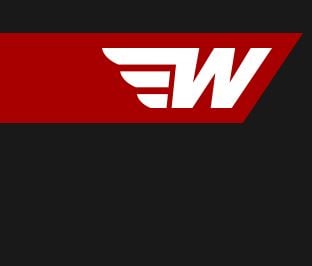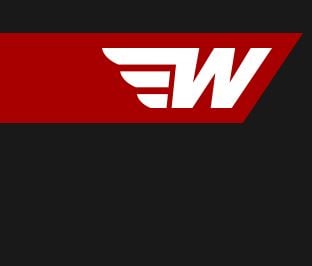 ---
- No Notes Yet -