Alias:
banddirector
About:
- Nothing entered yet -
Occupation:
- Nothing entered yet -
Favorite Quote:
- Nothing entered yet -
Member Since:
06.25.2019
---
Bike 1:
Blue 2018 Honda Gold wing Tour DCT
Bike 2:
- No Bike 2 -
Bike 3:
- No Bike 3 -

banddirector has not yet added any pictures.

banddirector has not yet written any comments.
Factory brake shoes
Good quality and speedy delivery. Wearing just like the originals did so far.
Should have been factory!
These tail/brake lights really look sharp. Install was very easy, using the available in-line plug-n-play taps. They look like something that Honda would come stock with. Very happy with this purchase.
Very adjustable
Fairly easy install, but the best part about these are their adjustability. These can be positioned in many ways, so they should be able to accommodate anyone's needs.
Great tires
I had to replace my rear tire after only 6k miles due to road debris damage. The original tire still had tons of tread left - it was a shame the debris ruined it ...
ITEM: HO08L01-MKC-A00
Nice set, but ...
These are nice bags, but the only reason I gave them 4 stars instead of 5 is that they are a little smaller than the saddlebags. It would have been better had they been a little more custom fit for the space.
Should have come from the factory!
These work great for transporting the bike. Heavy duty and they look like they were factory - - they should have come from the factory!
Best looking luggage rack
After looking at all the luggage racks, I selected this one because it looks better than the rest. Very easy install; be sure to measure several times before you drill!
Fits just right
When Wingstuff offers things like this, why spend all the money for OEM?
Slipstream windshield
Just finished installing this, and took a 3 hour test drive. Excellent windshield, especially for the price. Since I'm 6 foot I ordered the one that's 2 inches taller, and it's perfect. Now with the windshield all the way up, it completely covers the top of my helmet. The extra width blocks all the buffeting on my arms, so now I have quiet air behind the shield.This is a great replacement for the skinny stock shield, and at a reasonable price. Highly recommended.
Wish List

PRIVATE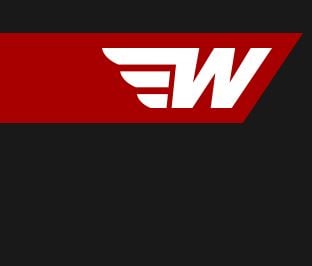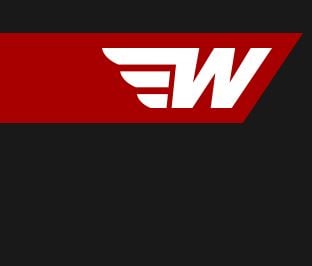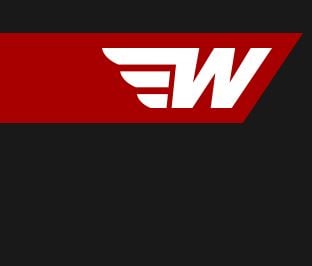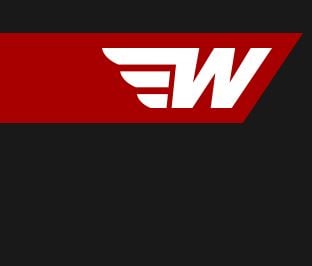 ---
- No Notes Yet -