Alias:
Randall
About:
- Nothing entered yet -
Occupation:
- Nothing entered yet -
Favorite Quote:
- Nothing entered yet -
Member Since:
05.25.2019
---
Bike 1:
Wineberry red 1986 Honda Goldwing
Bike 2:
Candy red 2016 Honda Goldwing
Bike 3:
- No Bike 3 -

Randall has not yet written any comments.
5 Stars
Good Tire at a great price ! This will be my second set.
5 Stars
No measuring there is a spot in front where these two chrome pieces fit perfectly
5 Stars
Really looks good with the other chrome products on the back of my bike. If you like chrome you will really be happy with this product
5 Stars
Good made product and looks really good on the bike-doesn't interfere with changing spark plugs.
ITEM: BB52648
4 Stars
I have to send Back-won't fit with fender filler chrome accents. Nice looking product if you do not have the filler accents.
5 Stars
Great product-went from feeling hardly no heat from the seat to I have to turn the heat down
5 Stars
Excellent manual for doing maintenance work or repairs on your Honda Gold wing motorcycle. Manual is actually for 2012 -2017
4 Stars
Goes really good with the saddle bag LED accents. Had one on bike for four years and half the lights burnt out -Like it's so much on the bike I still ordered another one. Would be a five star if lights hadn't burned out
5 Stars
Nice looking product from show chrome!
5 Stars
A little expensive but love them!
4 Stars
A little difficult to install but a good looking product .Could have been made a little better. When installing just make sure you put the adhesive on the mirror and not the chrome piece.
ITEM: BB52744
5 Stars
These make a really big difference in the appearance of the back of the trunk.Look great!
Wish List

PRIVATE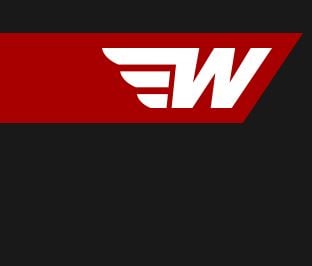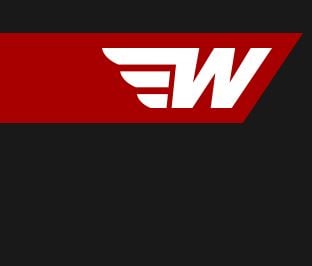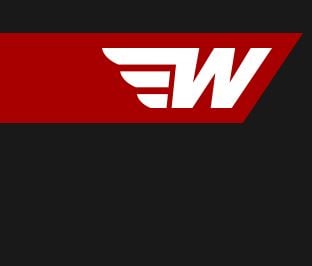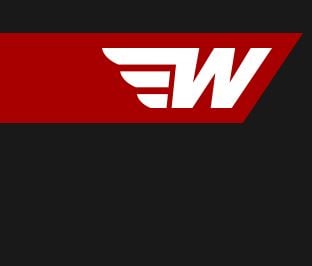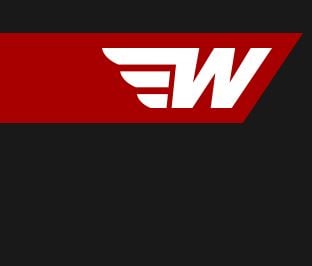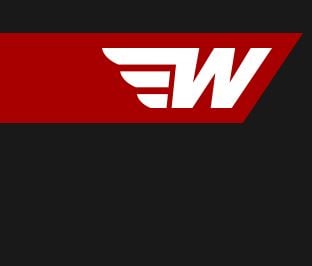 ---
- No Notes Yet -