Alias:
Randall
About:
- Nothing entered yet -
Occupation:
- Nothing entered yet -
Favorite Quote:
- Nothing entered yet -
Member Since:
05.25.2019
---
Bike 1:
Wineberry red 1986 Honda Goldwing
Bike 2:
Candy red 2016 Honda Goldwing
Bike 3:
- No Bike 3 -

Randall has not yet written any comments.
Randall
Good Tire at a great price ! This will be my second set.
Nice!
No measuring there is a spot in front where these two chrome pieces fit perfectly
Buy
Really looks good with the other chrome products on the back of my bike. If you like chrome you will really be happy with this product
Nice!
Good made product and looks really good on the bike-doesn't interfere with changing spark plugs.
Heated seat amplifier
Great product-went from feeling hardly no heat from the seat to I have to turn the heat down
Randall
Excellent manual for doing maintenance work or repairs on your Honda Gold wing motorcycle. Manual is actually for 2012 -2017
Randall Manley
Goes really good with the saddle bag LED accents. Had one on bike for four years and half the lights burnt out -Like it's so much on the bike I still ordered another one. Would be a five star if lights hadn't burned out
ITEM: PG00049
Randall
A little expensive but love them!
Randall
A little difficult to install but a good looking product .Could have been made a little better. When installing just make sure you put the adhesive on the mirror and not the chrome piece.
Randall
Made just like the original part but the chrome looks better than the black
Randall
Easy to install and looks great!
Randall
Excellent product, fits perfect and will protect surface from being scratched
Wish List

PRIVATE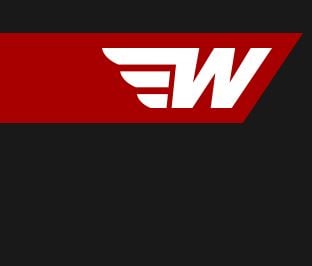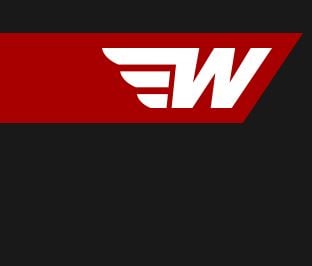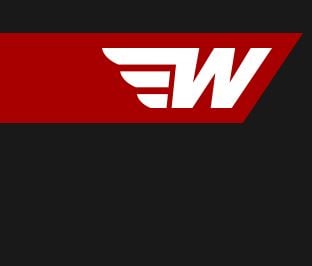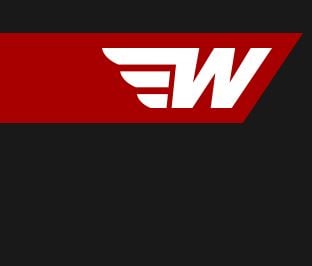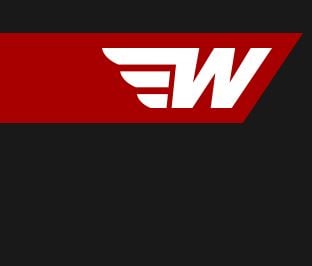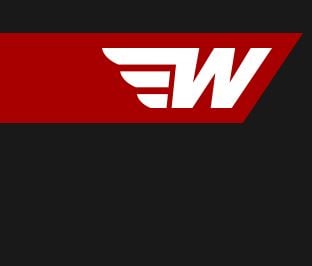 ---
- No Notes Yet -