Alias:
Cristofer
About:
- Nothing entered yet -
Occupation:
- Nothing entered yet -
Favorite Quote:
- Nothing entered yet -
Member Since:
04.08.2019
---
Bike 1:
- No Bike 1 -
Bike 2:
- No Bike 2 -
Bike 3:
- No Bike 3 -

Cristofer has not yet added any pictures.

Cristofer has not yet written any comments.
Upper wind deflectos
Read the reviews and ordered. Fast delivery. I read that install would be difficult, but it wasn't too bad. Follow the instructions which shows the left side, mount the bracket to the deflector first. Fred Harmon's videos showed how to remove the black plastic under the mirrors. Better to drill the holes slightly bigger to make it easier to get the screws started in the mirror. They work perfect, just as advertised. Highly recommend.
ITEM: PG38265
Drink holder black
Just received the left side black drink holder. I love it, perfect size (not the big ass one) and easy install. Make sure get the correct one has there are different configurations depending on which side you install. Left or right. It has a nice swivel feature that allows you to customize the location. I had it installed on the back of the bars closer to me, but switched it out to the front of the bar for an uncluttered look.
Tires
Just ordered and received Bridgestone tire from Wing stuff. Fast deliver and great price. 13,000 miles on 2018 Gold WingThanks.
Wish List

PRIVATE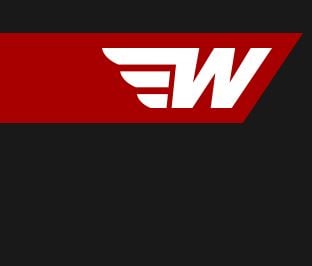 ---
- No Notes Yet -