Alias:
Ted
About:
Simulation and Equipment Technician
Read More
Less
Occupation:
- Nothing entered yet -
Favorite Quote:
- Nothing entered yet -
Member Since:
11.07.2007
---
Bike 1:
White 2015 Honda Goldwing GL1800/Nav/
Bike 2:
- No Bike 2 -
Bike 3:
- No Bike 3 -

Ted has not yet added any pictures.

Ted has not yet written any comments.
Solid
When I bought my 2015 this hitch was already installed. Much to my surprise, my one-wheeled Uni-Go trailer feels much more solid on this hitch than it did on the vertical Bushtec hitch on my 2006. I am really quite pleased with how solid this hitch is.I also do not care that it is not a hidden hitch because I tend to leave my Uni-Go coupler inserted and ready to go.
I Love this windshield
I like the windbender so much I moved it from my 2006 to my 2015, and put the brand new OEM windshield from the 2015 on the 2006 before I sold it.WAAAAAAY better than OEM for managing airflow.
Good stuff
If you are going to put a light spoiler on the trunk definately gat these for the extra clearance.Ideally these would be installed right off the bat, but if added later, new hole positions are needed. The larger base covers the old holes thank goodness.The screws provided were not compatable with the luggage rack. I had to run to Home Depot to get the right ones.
Happy Wife - Happy Life
I like the look and giving my co-rider some comfort options pays dividends in the long run.
I Like the look
I loved these on my 2006 so I had to put them on my 2015 also. The mini arms work great for me as a taller rider.An interesting observation though. In all of the pictures in marketing material and instructions the bolt holding the peg to the arm is shown with the bolt facing the rider, but when they come out of the box they are always assembled with that bolt facing forward where it will catch bugs and hold water. I re-assembled them as they should be.
I Like the look
If you are putting on the chrome driver foot pegs you might as well also put these on to help complete the look.Besides, I have seen one too many OEM mounts fail after a bike was dropped . These seem much stronger.
ITEM: KU7945
I Like the look
I had these on my 2006 and had to put them on my 2015 also. They match up to the Transformer Passenger footrests.
Nice feel
I find the OEM grips too skinny and my hands cramp up on them. I had these on my 2006 and loved them, so on my 2015 I ordered them again, but in black. They absolutely make the bike feel better, especially if you have larger hands.I find them easy to install. All you have to do is tease the rubber into place and it takes little force to snap the clam shells together.I won't go riding without these.
Non-Contoured version
I bought a pair of the non-contoured version, for symmetry. I made a mistake though. These do not fit the grip covers for the heated grips. Those required the "Extended" throttle boss, which unfortunately, is not available in black. With some grinding I managed to make these fit on the larger grip cover for heated grips, but they look and feel too small. Do not make the same mistake. These do not fit the heated grips version of the grip covers.Otherwise, I don't have any complaints about quality, I just wish there was a warning in the description or fitment about not fitting grip covers for heated grips.
Gloss Black Grip End Weights
I wanted these to replace the stock end weights that are removed when you install the ISO Grip covers. They fit OK but seem to be sized to the smaller version of the grip covers for non-heated grips. Also, in the instructions they say you should install one of the filler rings for a proper fitment, which is not stated in the description. It does look a little incomplete without the ring.
Adding to my previous review, I recently had the opportunity for an extended ride with a passenger. Virtually no wind noise on the headset microphones even though my passenger wore an open face helmet. I have a Mic Mute system that I won't be installing now. What a great windshield.
Definitely quieter behind this windshield
Pretty easy install and I can actually hear my sound system better with much less wind noise getting into my helmet.

After initial installation I was concerned about the slight distortion looking through the windshield close to the top lip where the windshield curves back forward. But since you look over this windshield, not through it, you soon get used to ignoring that distorted strip.

My wife even agrees that the wind at the passenger seat is much calmer.
Wish List

PRIVATE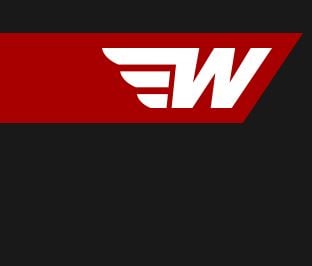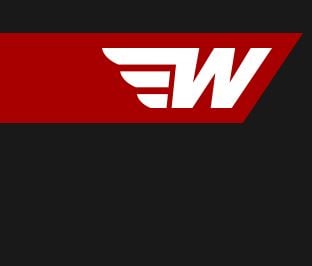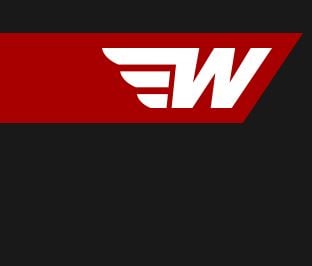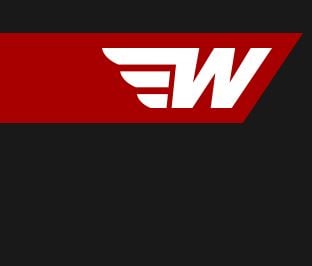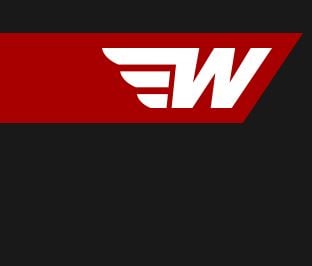 ---
- No Notes Yet -
Original Wish List






---
- No Notes Yet -
VIEW