Alias:
Ted
About:
Simulation and Equipment Technician
Read More
Less
Occupation:
- Nothing entered yet -
Favorite Quote:
- Nothing entered yet -
Member Since:
11.07.2007
---
Bike 1:
White 2015 Honda Goldwing GL1800/Nav/
Bike 2:
- No Bike 2 -
Bike 3:
- No Bike 3 -

Ted has not yet added any pictures.

There is a significant overlap of products offered to both groups, like apparel, helmets, radio gear, repair and maintenance like tires and batteries. It would make sense from CycleGiants view to combine the sites.

You also already make it easy to filter to the bike I ride. I can already choose between GL1800, GL1500, etc., and I imagine you would add a filter for Spyder as well.

I am more concerned about promotions where you choose a handful of products to promote. This is where I think I will be presented with a bunch of Spyder promotions with a reduction in the items meaningful to me.

I think that you should do what makes sense for your continued business success leveraging existing resources and economies of scale. However, can I suggest that you also add a preference to the user profile indicating which machine they ride, and automatically set a default filter based on that preference. You could then promote items in a more targeted way rather than blanketing everyone with a bunch of items they may not be interested in.
Wish List

PRIVATE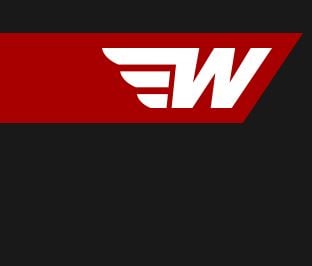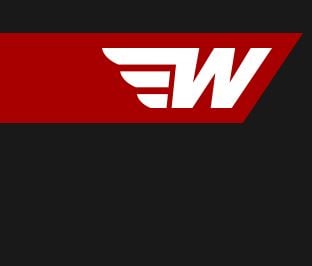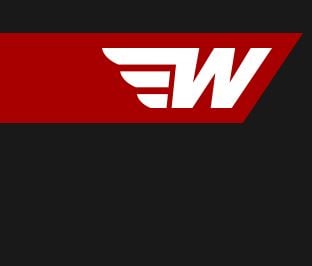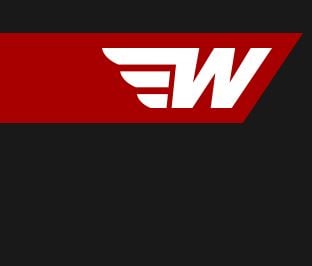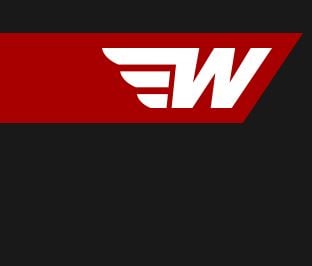 ---
- No Notes Yet -
Original Wish List






---
- No Notes Yet -
VIEW