Alias:
Werner
About:
- Nothing entered yet -
Occupation:
- Nothing entered yet -
Favorite Quote:
- Nothing entered yet -
Member Since:
01.26.2017
---
Bike 1:
black 2015 Honda gl1800
Bike 2:
red 2021 Honda gl1800
Bike 3:
blue 2020 BMW r1250rt

Werner has not yet added any pictures.

Werner has not yet written any comments.
2 Stars
I have purchased one of these and installed it without any trouble after replacing the original seat bolts with 80mm stainless steel ones so as not to strip the puny threads in the aluminum frame with the now dangerously too short OEM screws. The Velcro pouch attachment backing glue on the backrest failed after a short time and just came apart. Wingstuff sent me a complete new set at no charge. The Velcro on it also came undone after about a year, together with the pouch which just disappeared during a trip.. A call to Kuryakin and lengthy discussion with Greg revealed that they would NOT stand behind the product since I bought the first one almost 2 years ago. regardless of the fact that Wingstuff had replaced it once during that time. Turns out this is a cheaply made Chinese product which Kuryakin buys lots of and spare parts are not available. At the current price of almost $400.00 the only alternative would be to buy a third one. At that cost I can buy a whole new heated seat including a back rest from multiple US manufacturers. Ridiculous!! So buyer beware.
2 Stars
I purchased 6 of these to convert all rear bulbs on my 2015 GW to running and brake lights.
First observation: They did not "Click" into the OEM socket as solid als the OEM incandescent bulbs. They fit but not as well as they should.
Second observation: They provided great, strong light. But on one of the bulbs the center inside the cage was rotated about 20 degrees, so when observed from the outside it looked crooked in the lamp. Could not be fixed since the socket provides a predetermined position when locked in correctly.

When removing the lamp one little contact came out of the bulb socket and made the bulb useless. When checking the other bulbs they worked alright but all were lose in the socket.

Which esentially means they could either flicker on the road or fail completely. So I went and bought a Sylvania 7443 just to find out it was just as lose in the socket. Junk as well. As a last resort I bought a Philips 7443 Vision 12yr warranty ( They come in a two pack for $29 on the Internet). These locked into the socket with a solid click and some serious pressure. They will never come out. And are guaranteed form12 years. The pathfinders have NO warranty.

So buyer beware.
21 GW list

PRIVATE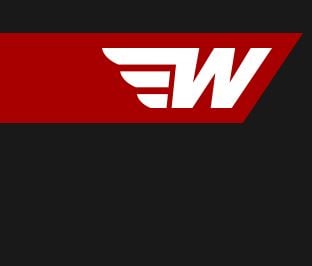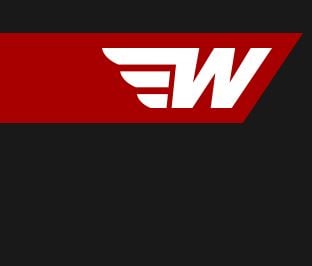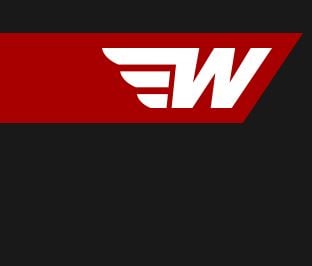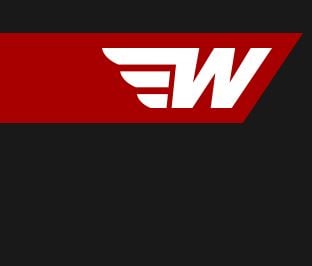 ---
- No Notes Yet -