Alias:
MadDOG
About:
- Nothing entered yet -
Occupation:
retired
Favorite Quote:
- Nothing entered yet -
Member Since:
01.14.2017
---
Bike 1:
R-303 - CAPERNET RED METALLIC 2008 Honda goldwing
Bike 2:
R-342C Candy Prominence Red 2016 Honda Trike
Bike 3:
- No Bike 3 -

MadDOG has not yet written any comments.
Half Helmet Headset
Good sound, the boom mic needs a stiffer wire support so mic will stay in place. I add a stiffer support to the mic and I had some left over large wind socks that put over the original wind sock to help with wind noise.
Replacement Headset pigtail
I received this replacement Headset pigtail 4 days after placing my order. It was a easy installation took me about 20 minute. As always Wingstuff gave me excellent service.
Universal Chrome LED Battery Guage Chrome LED Battery Guage
I had these on my 2008 GoldWing GL 1800 and on my 2016 Goldwing Trike GL 1800. If my charging system goes out I want to know before I'm stranded somewhere, early warning is key. This little gauge can be hidden out of plain sight or put into full view. Install is simple using any power wire available and a good ground. Worth every penny!
Wish List

PRIVATE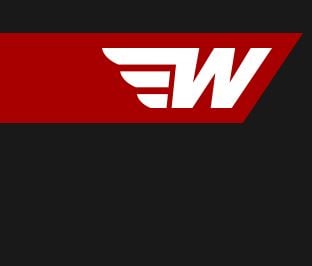 ---
- No Notes Yet -