Alias:
Hollywood
About:
- Nothing entered yet -
Occupation:
- Nothing entered yet -
Favorite Quote:
- Nothing entered yet -
Member Since:
09.14.2014
---
Bike 1:
White 2018 Honda Goldwing
Bike 2:
- No Bike 2 -
Bike 3:
- No Bike 3 -

Hollywood has not yet added any pictures.

I have been riding Mulholland hwy since the 70's. The Rock Store is the place to be on Sunday, with several hundred bikes (sport bikes, touring,cruisers, and vintage) coming and going all day long.
Hollywood
This is probably the best thing I have ever done to protect my helmet.
Dunlop Elite 4's
I just bought the front and back tires E-4's for my 2013, with just over 300 miles on them so far I like them well worth the price I paid installed
Grip Covers
Bought these grips at a bike dealership, installed with WD40. These have stopped all my hand fatigue and cramping. I highly recommend these grip covers to anyone who wants to ride in comfort.
Wish List

PRIVATE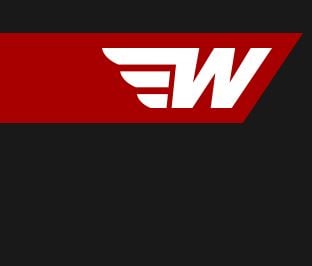 ---
- No Notes Yet -