Alias:
Peter
About:
- Nothing entered yet -
Occupation:
Retired
Favorite Quote:
- Nothing entered yet -
Member Since:
08.17.2013
---
Bike 1:
Red 2012 Honda Goldwing
Bike 2:
- No Bike 2 -
Bike 3:
- No Bike 3 -

Peter has not yet added any pictures.

Peter has not yet written any comments.
Peter Morris
This review relates to how impressed I am about Wingstuff's response to a problem regarding a problem of wrong boot size that was delivered to me and the manner in which the customer support dealt with my problem They immediately offered me a choice of replacement or a refund and as I decided I would opt for the replacement option they swung into action to solve the problem. I have been impressed by their attention and professionalism. Thoroughly recommend this company.
Wish List

PRIVATE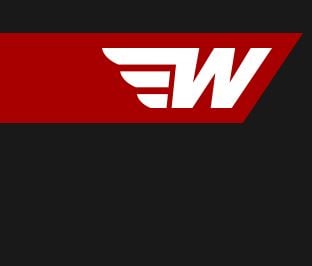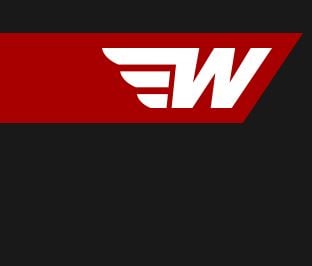 ---
- No Notes Yet -