Alias:
Lone Rider
About:
About me: As little as possible
Read More
Less
Occupation:
Retired
Favorite Quote:
- Nothing entered yet -
Member Since:
07.29.2013
---
Bike 1:
RED 2023 HONDA GOLDWING
Bike 2:
- No Bike 2 -
Bike 3:
- No Bike 3 -

Lone Rider has not yet added any pictures.

Lone Rider has not yet written any comments.
Good quality
I snagged this while they were on sale. Glad I did. Good quality and should last the lifetime of the bike. They look good.
Nice extra storage
Nice extra storage but over priced for what you get.
Very nice windshield. would reccommend.
I bought this windshield and I am very happy with it.
I had the F4 on my 2012 wing and this one is just as good or better, blocks and sheds the wind just fine and is solid as a rock. I also have the tint version, just the right amount of tint for both Day and night driving.
Easy install..
Wish List

PRIVATE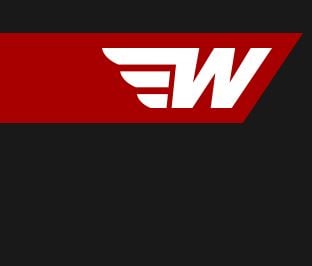 ---
- No Notes Yet -