Alias:
Captain J
About:
- Nothing entered yet -
Occupation:
- Nothing entered yet -
Favorite Quote:
- Nothing entered yet -
Member Since:
10.03.2012
---
Bike 1:
Dark Red 2006 Honda GL 1800 Trike
Bike 2:
- No Bike 2 -
Bike 3:
- No Bike 3 -

Captain J has not yet written any comments.
5 Stars
I ordered these after asking a sales rep at Wingstuff if they fit the Goldwing-Roadsmith HT1800 trike with the running boards. I was told yes they'll fit. But they don't fit the HT1800 with the running boards. They MAY fit the HTS1800 because the running boards are different. I really wanted these but they won't work.
5 Stars
After calling Glass Act (manufacturer of Butler Mug) I found that their Python mount will work with the Heli Bars. I mounted the Python bracket today.
3 Stars
I give the bars 3 stars because the butler mug can not be mounted like on the OEM bars. Had I know this, I'd would not have purchased these bars.
5 Stars
These look fantastic. Love the sequential turn signals and the glare reducing blue tint. They adjust MUCH easier than the OEM mirrors also. I was always afraid that I'd break the OEM mirrors but not these.
ITEM: WSMG0856
1 Star
The good part is it's a nice looking belly pan made of a heavier gauge metal than most belly pans. That is where the good part ends. The cut out slots didn't line up at all. I was unable to mount it on my wing.
Wish List

PRIVATE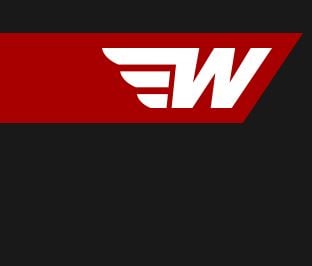 ---
- No Notes Yet -