Alias:
Barry
About:
- Nothing entered yet -
Occupation:
IT Project Manager
Favorite Quote:
I've lived, Sir, a long time, and the longer I live, the more convincing Proofs I see of this Truth — That God governs in the Affairs of Men. And if a sparrow cannot fall to the ground without his Notice, is it probable that an Empire can rise without his Aid? -B. Franklin
Member Since:
12.27.2011
---
Bike 1:
White 2019 Honda Goldwing
Bike 2:
- No Bike 2 -
Bike 3:
- No Bike 3 -

Barry has not yet added any pictures.

Barry has not yet written any comments.
3 Stars
For comparison, I'm 5'11" with 31" inseam. The windshield is well made (no complaints). I ordered the 16-20 with vent. I prefer to look over the windshield. No matter how high or low I adjusted the windshield, I have an irritating, rapid buffeting on the top of my helmet. The stock windshield was better in calm wind than this one.
Wish List

PRIVATE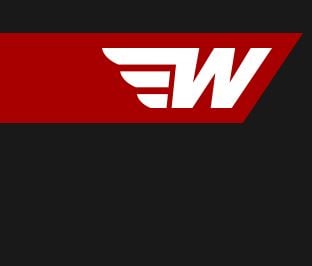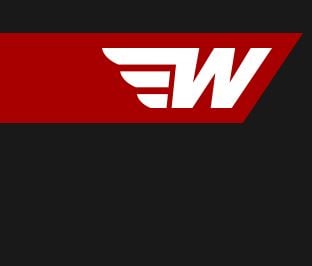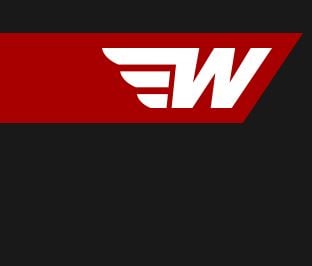 ---
- No Notes Yet -