Alias:
Jim
About:
Happy husband, father and grandfather, professional residential real estate sales agent, U.S. Navy veteran, 1968-1972, flight aircrew, served aboard USS Wasp, CVS-18.
Read More
Less
Occupation:
real estate sales
Favorite Quote:
I had the blues because I had no shoes, until upon the street I met a man with no feet. (Dale Carnegie)
Member Since:
01.10.2011
---
Bike 1:
Silver Metallic 2019 Honda GL1800
Bike 2:
- No Bike 2 -
Bike 3:
- No Bike 3 -

Jim has not yet added any pictures.

Jim has not yet written any comments.
Good filler strips
Good quality product, very robust. Easy install, a positive improvement to the rear fender gap.
Everything you need
This simple kit has everything you need for a complete oil and filter change... except the oil, of course! I buy several at a time, just to make sure I have one on hand for those last-minute trips.
ITEM: AO45-1245
Excellent product quality
This product is high quality, meaning it fits precisely and functions exactly as advertised. The actual installation is very straightforward, but be careful with wire management as you re-install the new turn signals into the housing. It is possible to crimp the wire and cause misalignment, resulting in an uneven gap when finished. Just be careful with wire management and this is not a problem.
Wish List

PRIVATE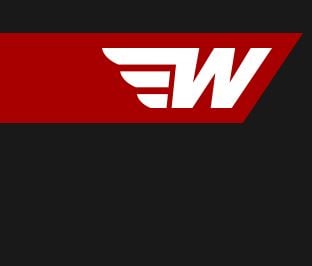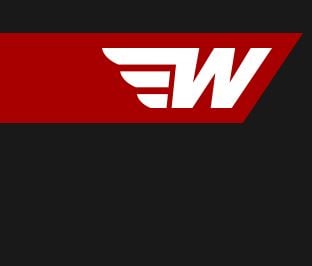 ---
- No Notes Yet -