Alias:
Jay
About:
- Nothing entered yet -
Occupation:
Maintanence/Custodial
Favorite Quote:
- Nothing entered yet -
Member Since:
07.24.2010
---
Bike 1:
burgandy 1985 Honda gl1200
Bike 2:
purple 1995 Honda gl1500
Bike 3:
silver 2005 Honda gl1800

Jay has not yet added any pictures.

Jay has not yet written any comments.
1 Star
This antenna is very sloppy, it is less than a year old the pin started working out, and is now a worthless piece of junk. Very disappointed
5 Stars
I put a set of Elite 4 tires on my 2012 wing in June, 10,000 miles later they still have good tread and for me are the best tire for sticking to the pavement, I had the Bridgestones on the bike twice, and both sets lasted about 10,000 miles, I do like the Bridgestones but for me I am loving these Elite 4's and will replace with another set.
Wish List

PRIVATE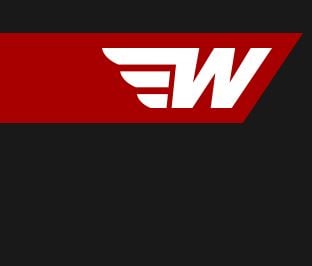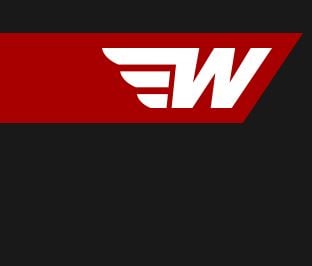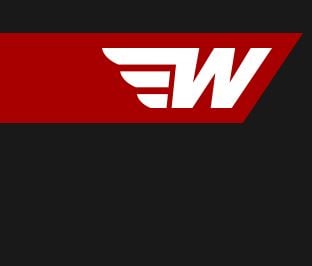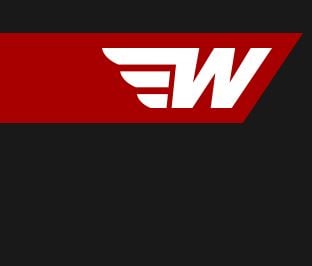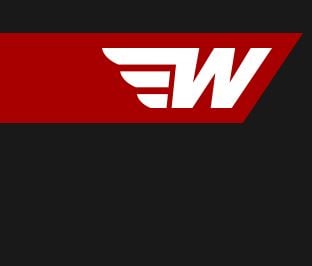 ---
- No Notes Yet -