Alias:
GOLDDRIVER
About:
I'm 45 years old.
Live is beautyfull...
Read More
Less
Occupation:
MANAGER FROM A LEATHER FURNITURE SHOP
Favorite Quote:
My last shirt have no pokets!
Member Since:
12.16.2006
---
Bike 1:
GREY 2005 HONDA GOLDWING 1800
Bike 2:
BLUE 2001 HONDA GOLDWING 1800
Bike 3:
GREY 1994 HONDA GOLDWING 1500

GOLDDRIVER did not yet comment on any news articles.
3 Stars
J'ai acheté le dosseret avec la moto. Joli look mais je trouve qu'il faudrait pouvoir régler l'inclinaison afin d'obtenir un bon confort. Le dosseret est trop vertical à mon goût. De plus, le montage et le démontage s'avèrent délicats et si l'on ne prend garde, une griffe est vite arrivée.
5 Stars
Un must pour les trajets autoroutiers. Superbe finition et look sympa.
5 Stars
Look et qualité comme toujours chez Kuryakin. Installation facile sans modification à apporter aux échappements.
5 Stars
J'ai eu jadis les isogrips. mais ces poignées sont encore plus belles et d'une excellente facture.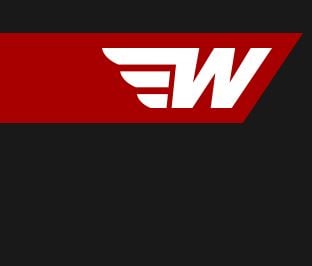 ITEM: BB52707
5 Stars
Belle qualité, du plus bel effet avec les poignées assorties.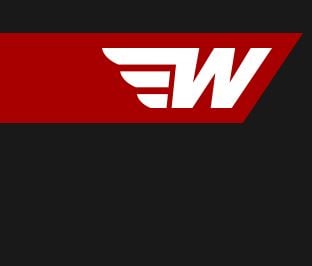 ITEM: HO08U55MCA101
5 Stars
Installation facile. Le plug se trouve sous le casier de rangement gauche à côté du plug "aux".
4 Stars
A touch of class... Superbe mais cher. Eh oui, c'est du Honda. Les baguettes d'origine sont collées. Il suffit donc de les enlever en tirant dessus. Bien nettoyer et dégraisser avant de remettre les nouvelles. 4 étoiles seulement à cause du prix (toujours très bon marché par rapport à l'Europe!)
5 Stars
A avoir toujours en réserve si vous êtes un "habitué" du montage - démontage...
5 Stars
Le complément indispensable des platines de reposes-pieds chromées. Belle qualité, montage aisé.
5 Stars
Installation facile et look d'enfer.
4 Stars
Installation facile et connexion aisée dans les clignos (modèles US.) Du plus bel effet, mais en fonctionnement mode "clignos" très peu visible!!
Original Wish List






---
- No Notes Yet -
VIEW