Alias:
DJ
About:
Keeping my knees in the breeze
Read More
Less
Occupation:
Retired
Favorite Quote:
Damn, /that was fun.
Member Since:
08.08.2009
---
Bike 1:
RED 1998 Honda Goldwing SE
Bike 2:
Blue 2018 Honda Goldwing DCT tour
Bike 3:
- No Bike 3 -

DJ has not yet written any comments.
Great hitch
Not easy to install on my Goldwing. Trouble getting the wiring harness to the back. Access to bolt on areas were tough to get too. Once installed it's dream to ride with a trailer.
Awesome
Easy to install. Great quality.
Changes the Rear of the Bike.
It looks awesome. Do not know why Honda does not make it stock. Changes the whole look of the Motorcycle. I love it.
Wish List

PRIVATE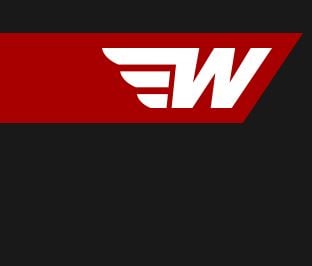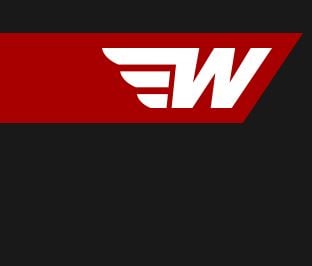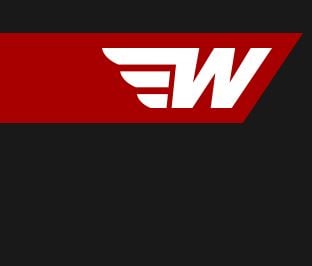 ---
- No Notes Yet -