Alias:
Philip
About:
- Nothing entered yet -
Occupation:
Microsoft Network Administrator
Favorite Quote:
When some wild-eyed, eight-foot-tall maniac grabs your neck, taps the back of your favorite head up against the barroom wall, and he looks you crooked in the eye and he asks you if ya paid your dues, you just stare that big sucker right back in the eye, and you remember what ol' Jack Burton always says at a time like that: "Have ya paid your dues, Jack?" "Yessir, the check is in the mail."
Member Since:
12.27.2008
---
Bike 1:
Darkness Black Metallic 2019 Honda GL1800
Bike 2:
Metallic Black 2021 Honda GL1800
Bike 3:
- No Bike 3 -

Philip has not yet added any pictures.

Philip has not yet written any comments.
ITEM: SG01200
Got Snookered
Almost bought from Electrical Connection but their PAIR was $40. So I bought here for about half plus shipping. I did not read far enough in the description and assumed they would be a pair.

Who has a Goldwing with only one mirror?

Total waste of SSN money.
Finally got HeliBars
And I am very happy. At 6'plus I have always suffered with the stock bars. I promised myself that if i ever got a new Wing HeliBars would be on it. I ordered them right after I got my 2016. I installed them myself. It took just over 4 hours to complete. The part that took the longest was the tedious procedure of removing the left heated grip. About 1 hour 45 minutes of the procedure.

The bottom line is these are superior quality and the fit is perfect. And if I decide the fit is not perfect, I can change it. :)

Very very satisfied.
Wish List

PRIVATE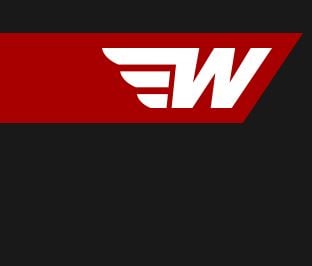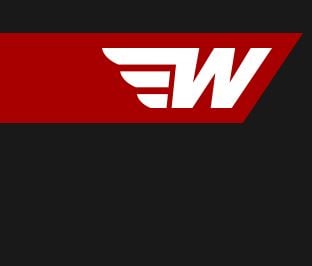 ---
- No Notes Yet -
Original Wish List

---
- No Notes Yet -
VIEW