Alias:
A Friend of Hiram
About:
GWRRA OH-B3
2015 Ohio District Educator of the Year
2016 Ohio District Couple of the Year
2016-17 Region D Couple of the Year
Read More
Less
Occupation:
Beach Bum in desperate need of a Beach
Favorite Quote:
"Treat every day as if it were your last. Someday, it will be."
Member Since:
09.12.2008
---
Bike 1:
Ardent Red 2018 Honda GL1800 Roadsmith Trike
Bike 2:
Pearl White 2010 Wags Pet Trailer
Bike 3:
- No Bike 3 -

A Friend of Hiram has not yet added any pictures.

A Friend of Hiram has not yet written any comments.
1 Stars
This is a piece of junk. The lower cord hookup won't fit a standard clip retainer. The volume control seems to have only "on" and "off". The PTT works about half the time. I read the reviews, but tried to save a few $$ & ended up putting it in the trash. Should have paid the difference & ordered the J&M set in the first place. I have now corrected that.
Wish List

PRIVATE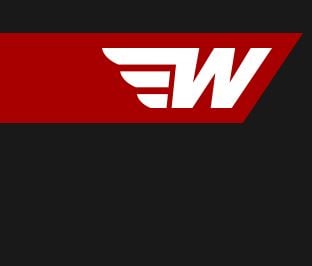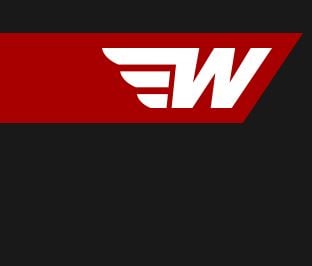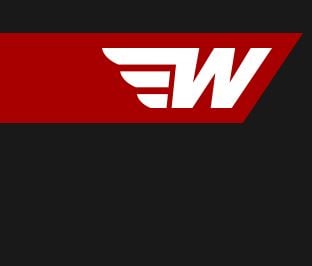 ---
- No Notes Yet -