Alias:
- No alias yet -
About:
- Nothing entered yet -
Occupation:
- Nothing entered yet -
Favorite Quote:
- Nothing entered yet -
Member Since:
08.20.2023
---
Bike 1:
yellow 2010 honda gl1800
Bike 2:
- No Bike 2 -
Bike 3:
- No Bike 3 -

This member has not yet added any pictures.

This member has not yet written any comments.
Easy to install and offers great prtoection
As a new Goldwing owner, I had to pick which accessory, of the thousands available, to buy first for my new-to-me bike. Many belly pans are available, some that cost a lot less and a few that cost the same or a bit more. I went with this one because of how it mounts. I like that it goes over the studs entirely and cannot fall off if the nuts were to come loose. Most, if not all, of the other pans, have a slot that just slips over the stud. That worries me a lot. Yes, the other slotted pans are pinched in there pretty tight and should not dislodge if the nuts become loose, but better safe than sorry. As a mechanic my entire life, I've seen all kinds of things that shouldn't loosen up become loose. It covers all the areas and components that could be damaged by road debris and it looks to be more than sturdy enough to protect from the normal rocks, bungee straps, lug nuts, and other common items encountered on the road.
Wish List

PRIVATE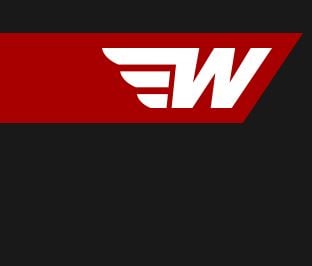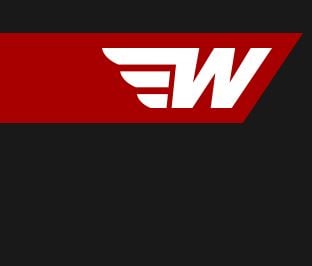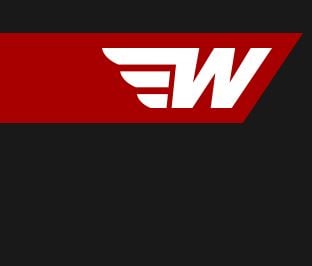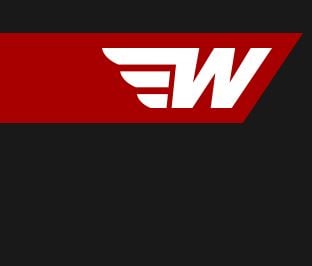 ---
- No Notes Yet -