Alias:
- No alias yet -
About:
- Nothing entered yet -
Occupation:
- Nothing entered yet -
Favorite Quote:
- Nothing entered yet -
Member Since:
12.31.2022
---
Bike 1:
Silver 2005 Honda Goldwing
Bike 2:
- No Bike 2 -
Bike 3:
- No Bike 3 -

This member has not yet written any comments.
Ultimate Back Saver
As the add said, put it on the center stand and never dismount, it's awesome. Prior to purchasing the stand I pulled my back while putting my bike on the center stand, though I have had back problems for some time just means I should have purchased it long ago. As for reading some articles that said it was not very stable, I have not seen that issue as of yet. It was not difficult to switch out, the hardest part was removing the spring, and let's not forget that the bolt on the throttle side has reverse thread where as the Allen bolt on clutch side removes by turning to the left, be sure to remember this when removing center stand. In all it took me about 30 minutes to do the swap, I will not own another bike without changing out the center stand.
Wish List

PRIVATE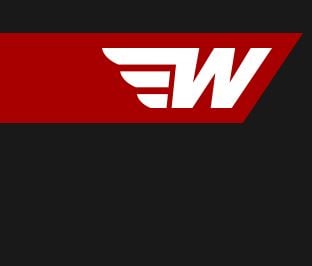 ---
- No Notes Yet -