Alias:
Shaw
About:
I love riding and fo lots of trips on the bikes I owned
Read More
Less
Occupation:
Forklift driver
Favorite Quote:
- Nothing entered yet -
Member Since:
09.22.2022
---
Bike 1:
Red 2017 Honda Gl1800
Bike 2:
- No Bike 2 -
Bike 3:
- No Bike 3 -

Shaw has not yet added any pictures.

Shaw has not yet written any comments.
Great product
Installed very well and looks great helps my wife that is 5.2 be comfortable
Good product had issues
Installed well when drilling the holes for the bracket I placed template where it showed the top one was perfect bottom one was to high. I thought at first maybe I made a mistake happen on both bottom bolts and it is high above on both. While looking and the instructions I looked at the photo they drilled on the the photo and looked like they had same problem with there reference. In the photo of the instructions they have it ablonged to make it work. I wish the template would have been lined up better because if the bracket was not on there it would look horrible.
Great product
Installed perfect no issues and deflector works great for blocking or adding wind
Wish List

PRIVATE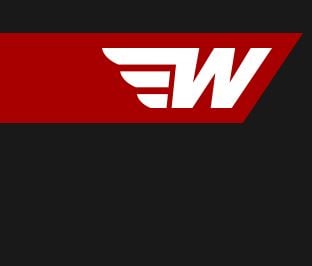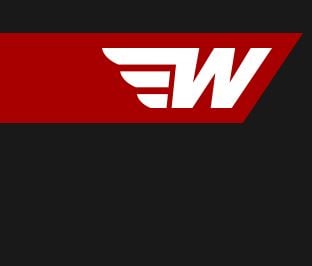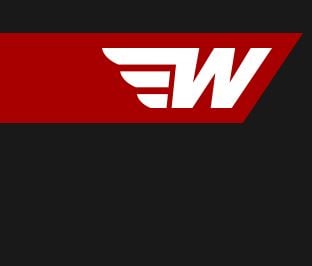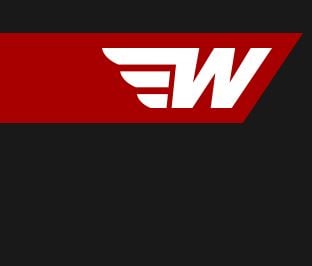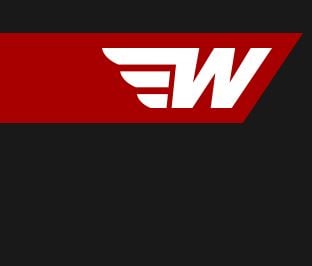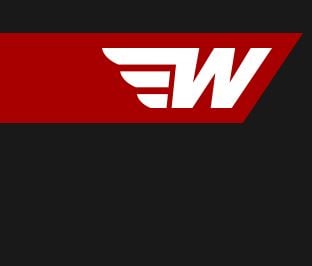 ---
- No Notes Yet -