Alias:
Eddie Quardz
About:
Boater, Biker, Guitar player all around to busy guy.
Read More
Less
Occupation:
Electric Distribution Control Center Supervisor
Favorite Quote:
Live everyday like it's your last, put enough money away incase it isn't.
They won't let you have this in the nursing home. Get it now.
Member Since:
08.15.2022
---
Bike 1:
Orange 2002 Honda GL1800A
Bike 2:
- No Bike 2 -
Bike 3:
- No Bike 3 -

Eddie Quardz has not yet written any comments.
Wish List

PRIVATE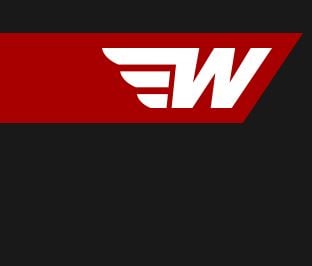 ---
- No Notes Yet -