Alias:
- No alias yet -
About:
- Nothing entered yet -
Occupation:
- Nothing entered yet -
Favorite Quote:
- Nothing entered yet -
Member Since:
05.01.2022
---
Bike 1:
Red 2016 Honda GL1800
Bike 2:
Red 1998 Honda Gl1500
Bike 3:
- No Bike 3 -

This member has not yet added any pictures.

This member has not yet written any comments.
ERGO II Pegs for my 2016 Goldwing
I have installed these types of driver pegs on my old bike and I did not use the video at all. I validated that all the parts were in the package, then did a 'dry run' of the assembly, just to make sure I understood how to mount them on the newer bike. It was very easy to install them, and then make a few final adjustments, after the first couple of 'hour long' rides. I noted the socket and special wrench sizes, just in case I ever have to adjust them in the future.They are excellent and I would recommend them to any ride with an 1800 Goldwing.
Wish List

PRIVATE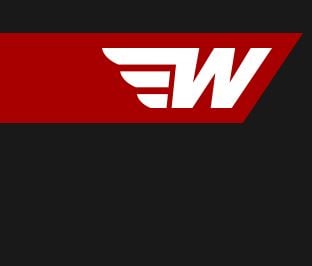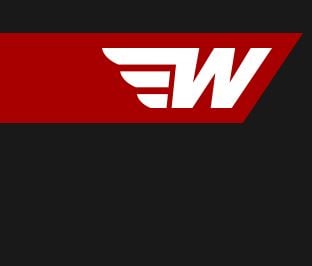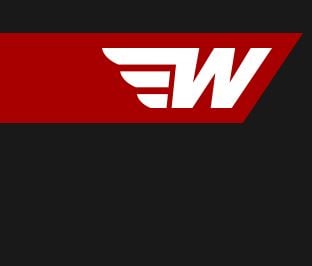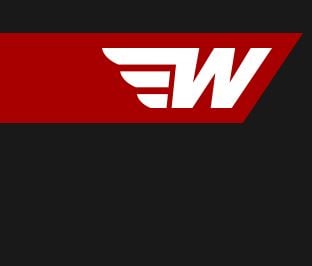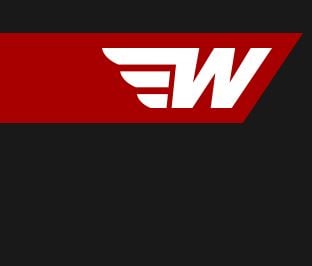 ---
- No Notes Yet -