Alias:
- No alias yet -
About:
- Nothing entered yet -
Occupation:
- Nothing entered yet -
Favorite Quote:
- Nothing entered yet -
Member Since:
04.30.2022
---
Bike 1:
Black 2022 Honda Goldwing
Bike 2:
- No Bike 2 -
Bike 3:
- No Bike 3 -

This member has not yet added any pictures.

This member has not yet written any comments.
stock quality led lights
These rear saddle bag led lights look awesome and aren't too difficult to install. They are bright and a combination of yellow turn and red brake lights with a sequential turn signal. Everyone I've shown these to are amazed by them. They also flash when the brakes are applied. I'm very satisfied with them.
trunk organizer
This trunk organizer fit my 2022 goldwing dct very well. It is made fairly sturdy. My only issue is that for installation instructions the URL on the packing slip points to a Honda parts website, where it drops you into the main website and not directly to the installation instructions for this trunk organizer. I gave up trying to find them and "winged"it. My only question was what were the flat tabs for and how were they supposed to be installed. Where the screws go is obvious. Otherwise, I'm happy with the trunk organizer and am sure it will last a long while.
Wish List

PRIVATE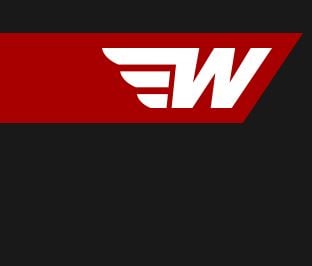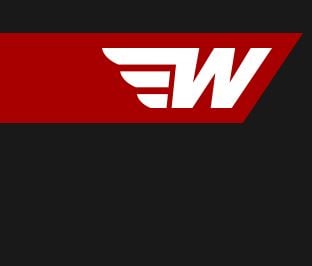 ---
- No Notes Yet -