Alias:
wallylong
About:
- Nothing entered yet -
Occupation:
- Nothing entered yet -
Favorite Quote:
- Nothing entered yet -
Member Since:
12.04.2021
---
Bike 1:
White 2012 Honda Goldwing
Bike 2:
- No Bike 2 -
Bike 3:
- No Bike 3 -

wallylong has not yet written any comments.
Animal Whistle

ITEM CODE: AODW-1, SKU: AODW-1
Good whistle...
I honestly don't know if these work as advertised or not. I, not being and animal, cannot hear them. But since using them, I've had no close calls with deer or dogs.
Nice looking flag poles...
There is nothing super fancy about these flag poles. But they look nice and were easy enough to install. I bought two, one for the US flag and one for my USMC flag. I like the look on the bike!
Great rack!!!
I like this rack a lot. It went on with relative ease. Measure, position, measure again, mark, measure again, etc. When I finally drilled the holes to install the rack it bolted on easily. The rack looks great and seems sturdy!
ITEM: WSGL18CA12
Great!!!
This carpet set fit perfectly and seem very well made.
Wish List

PRIVATE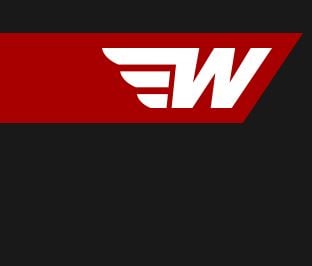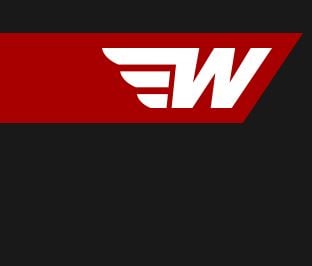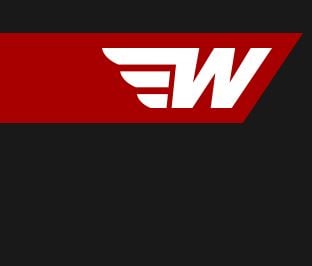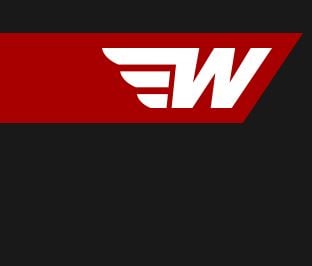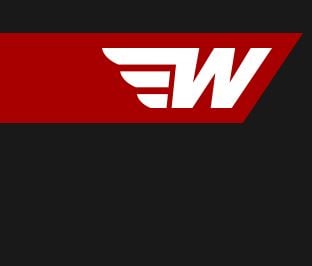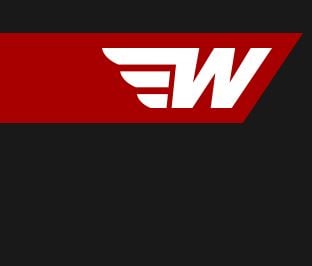 ---
- No Notes Yet -