Alias:
- No alias yet -
About:
- Nothing entered yet -
Occupation:
- Nothing entered yet -
Favorite Quote:
- Nothing entered yet -
Member Since:
11.01.2021
---
Bike 1:
Silver 2018 Honda Goldwing
Bike 2:
- No Bike 2 -
Bike 3:
- No Bike 3 -

This member has not yet written any comments.
5 Stars
Easy install, these brackets have a low profile and are not obviously noticeable and do not take away from the look of the bike. Good quality and fitment. I have been very happy with Goldstrike products.
5 Stars
Easy install, just like the video shows. Adjustable to any position, took about 3 adjustments to make perfect. Great product for the new Goldwing.
4 Stars
The weather hasn't been great for riding since the seat arrived, snow salt etc. The seat is comfortable to sit on at 6'2" I sit back about an inch further than the stock seat, seat height may be slightly lower, but not noticeable. The quality of the seat is terrific, the backrest is simple to install and remove and is easy to adjust to a comfortable position. The fit/finish is not as close around the back of the seat to the rear panel and bags as the stock seat was, not as clean of a look, this is the reason for 4/5 stars. Lead time was 10 weeks.
Wish List

PRIVATE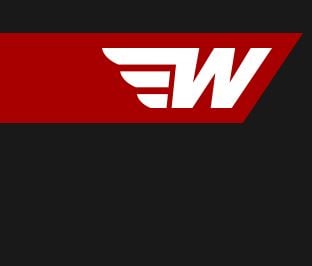 ---
- No Notes Yet -