Alias:
- No alias yet -
About:
- Nothing entered yet -
Occupation:
- Nothing entered yet -
Favorite Quote:
- Nothing entered yet -
Member Since:
10.04.2021
---
Bike 1:
Black 2021 Honda GL
Bike 2:
- No Bike 2 -
Bike 3:
- No Bike 3 -

This member has not yet added any pictures.

This member has not yet written any comments.
Worst highway pegs I've ever owned
The only things these have going for them is the look. With that, the plates are the same so the right and left are uneven due to using the same drill holes, which are offset, on both sides. Next, and most annoying, they only go straight out. No adjustment to angle them in slightly, which means they will never be flush on the bottom of your foot. The reason your foot stays on is because the notches on the outside catch your boot from sliding off. Finally, there is no micro adjustment on how far they are. About an inch apart in mounting holes. Either barley too close or too close. I am 5'9" and they are barely close enough and mount way off set. If I made them closer, they would be way offset from the baseplate and engine and would look terrible and my knees would be too bent. Now I am out $350 because you can't return them and who is going to buy them used for any more than half price?
Wish List

PRIVATE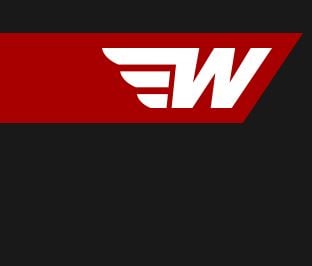 ---
- No Notes Yet -