Alias:
- No alias yet -
About:
- Nothing entered yet -
Occupation:
- Nothing entered yet -
Favorite Quote:
- Nothing entered yet -
Member Since:
09.17.2021
---
Bike 1:
- No Bike 1 -
Bike 2:
- No Bike 2 -
Bike 3:
- No Bike 3 -

This member has not yet added any pictures.

This member has not yet written any comments.
Great backrest, horrible instructions
So I may not be the handiest person, but I am not stupid. Part of the issue was it referred to parts and screw sizes that were very close in size and it was hard to tell if I had the right ones in the right place. I recommend doing a loose fit assembly first and taking pictures or notes or paying close attention to what goes where. I also had extra parts left over. There was an extra leather piece with a small rectangular hole (not the one that I did use per the instructions), 2 silver Allen screws and some lock washers. I triple checked and there was no mention in the instructions.Also, there were no holes in the back rest for the screws. I unzipped the cover and put the screws in the back side with my fingers just enough to stick out, then had to cut holes with a knife where the screws were pushing on the leather.Then I went of r very comfortable ride!
Wish List

PRIVATE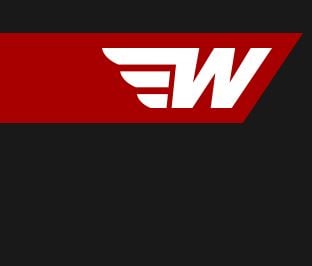 ---
- No Notes Yet -