Alias:
NEPA GOLDWINGER
About:
- Nothing entered yet -
Occupation:
Pharmaceutical Validation Consultant
Favorite Quote:
Worrying Never Fixes Anything
Member Since:
08.18.2021
---
Bike 1:
Candy Ardent Red 2021 Honda Goldwing Tour
Bike 2:
Green Metalic / Birch 2000 Harley Davidson Road King
Bike 3:
Black/Purple 1994 Honda CBR F2

NEPA GOLDWINGER has not yet added any pictures.

NEPA GOLDWINGER has not yet written any comments.
Foot Wing Review
Although I have not tested the Foot Wings in the rain the cold weather protection is quite noticeable so much so that I'm not sure if I'll be able to keep them on in the hotter weather.The installation is easy but please do not follow the Baker Built instructions (i.e. bend the heat shield with a large screwdriver). Furthermore the black and white instructions are not legible and or intuitive and on a simple installation are quite useless. Baker Built should also include a L & R sticker on each of the foot wings to make the installation a bit more easier. Back to the installation take the extra 2 minutes loosen the heat shield band clamps (just a little NOT all the way), install the Foot Wings as described in the directions, retighten the band clamps DONE. There is no chance of scratching your chrome or black chrome pipes when the aforementioned procedure is used although the thumb screws do mark up the heat shields. Cannot believe Baker Built even included the instructions to bend the heat shields to install the Foot Wings. I take pride in my bike and my ability as a DIY and would never bend ANY part on my bike to install an aftermarket part.Until I researched the job a bit more I was ready to send the parts back.
Wish List

PRIVATE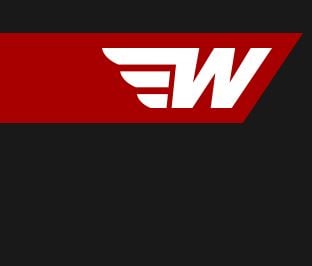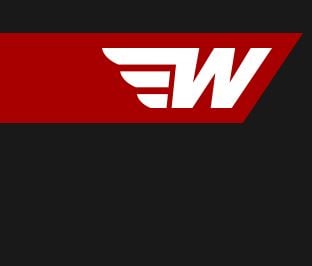 ---
- No Notes Yet -