Alias:
Doug
About:
Life Long Motorcycle Rider. Got my first bike for Xmas when I was in 4th grade and I was hooked.
Read More
Less
Occupation:
Sales
Favorite Quote:
If you think you can or you think you can't, you're right.
Member Since:
06.28.2021
---
Bike 1:
Black 2021 Honda Goldwing Tour DCT
Bike 2:
Red 2002 Honda VFR800 Interceptor
Bike 3:
White 2020 Harley-Davidson Deluxe

Doug has not yet written any comments.
Nice product
I bought these for a 1200 mile road trip and installed them the day before. Install is very straight forward and quick. The pegs worked fine but seemed a little high and wide. The Goldwing has a wide engine and these added another few inches to the width. The design allows a forward or backward adjustment that I will experiment with but I might try one of the other designs that offers more adjustability. Of course those designs come with the negative aspect of potential rub on turns whereas the rivco would not hit before the engine guards did.
Wish List

PRIVATE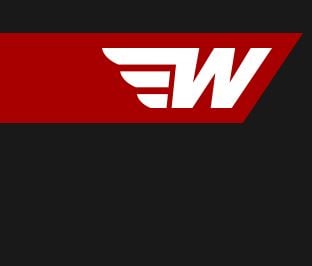 ---
- No Notes Yet -