Alias:
- No alias yet -
About:
- Nothing entered yet -
Occupation:
- Nothing entered yet -
Favorite Quote:
- Nothing entered yet -
Member Since:
06.09.2021
---
Bike 1:
red 2021 honda goldwing
Bike 2:
- No Bike 2 -
Bike 3:
- No Bike 3 -

This member has not yet added any pictures.

This member has not yet written any comments.
Not enough connection pieces
I've used these types of items on many motorcycles, saved me replacing a headlight at least 2x.Easy to install. Stick the duo-lock to the lens, expose the remaining sticky side, then fit carefully on the headlight, push and hold it for about 30 seconds.
Chrome drink holder
Maybe I didn't read the info close enough, but wasn't expecting a plastic chrome cup holder. It was easy enough to install, and mimics the cup holder I've been using for years on a couple other bikes, but I doubt it will last very long. There is no re-enforcement where the screw goes through the plastic to connect to the mount at all, which leads me to believe that the first time I manage to try to grab my drink bottle and hit a bump at the same time, it's likely the plastic will break.For 20 bucks more, my last one was solid metal, lasted for years and years.
Wish List

PRIVATE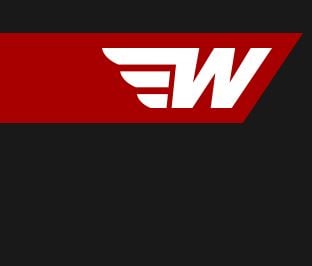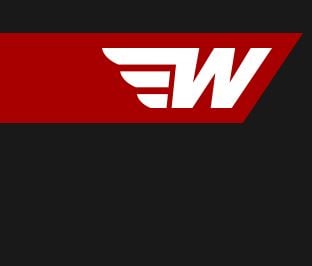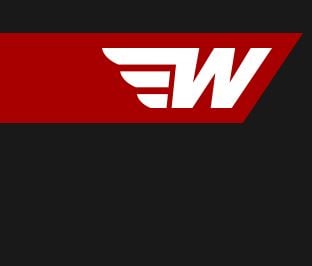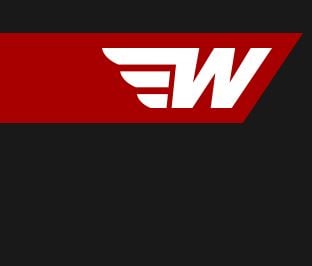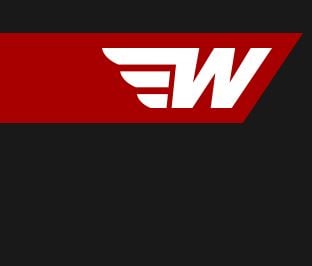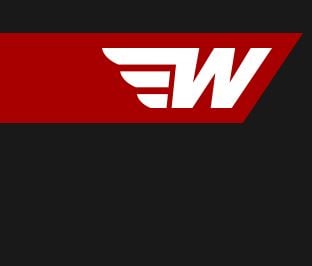 ---
- No Notes Yet -