Alias:
- No alias yet -
About:
- Nothing entered yet -
Occupation:
- Nothing entered yet -
Favorite Quote:
- Nothing entered yet -
Member Since:
04.27.2021
---
Bike 1:
2005 Honda Goldwing
Bike 2:
- No Bike 2 -
Bike 3:
- No Bike 3 -

This member has not yet added any pictures.

This member has not yet written any comments.
Fairing nose mask
Great price for protection against bugs flying rocks etc.for the fairing . Looking forward to installing this when I need it.
Baker new generation leg wings
I purchased these to go with my Baker hand & body wings. Easy to install. Tried them out on a cool January evening ride. They really seemed to help.
Clymer shop manual
I am glad I purchased this manual. I looks like it covers everything. I enjoy wrenching on my bike so this is going to be very helpful.
ITEM: AO18678824
Rear spakers
Its always a chore to remove plastic body panels on the Gold Wing. I wish that the instructions had been clearer in places. Also it would have been helpful if the instructions and revealed the color coded wire for (+) left and right side. Looking forward to my next ride to check for improved quality since my bike did not previously have rear speaker.
Wingstuff saddlebag organizer set
Fit my bike fairly well. I added velcro to the rear facing side to provide extra stability when items are placed in organizer. Item looks great on my bike. Thanks Wingstuff .
Trunk organizer
Shipment was very fast. Trunk organizer was super easy to install and fit like a glove. I love the extra storage space and looks great. I can recommend this to my fellow Gold Wing friends.
Wish List

PRIVATE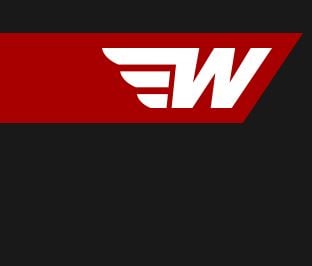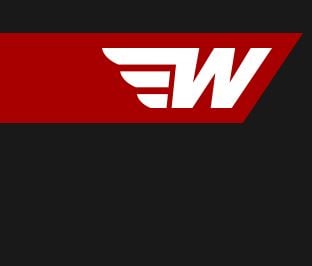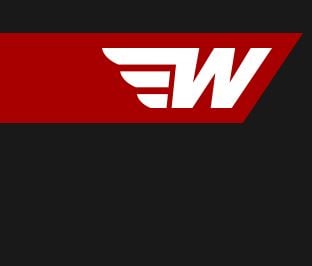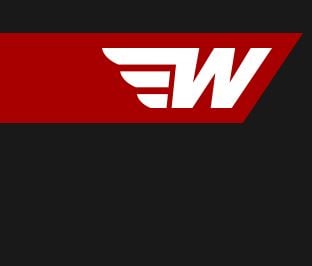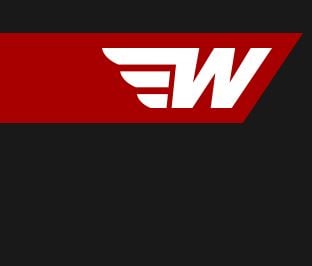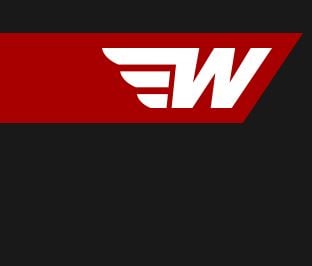 ---
- No Notes Yet -