Alias:
- No alias yet -
About:
- Nothing entered yet -
Occupation:
- Nothing entered yet -
Favorite Quote:
- Nothing entered yet -
Member Since:
04.08.2021
---
Bike 1:
Red 2018 Honda Goldwing
Bike 2:
- No Bike 2 -
Bike 3:
- No Bike 3 -

This member has not yet added any pictures.

This member has not yet written any comments.
Eloquent Solution to Connect Lights
I bought the Plug-n-Play Light Installation kit with my LED Trunk lights. The installation kit made it very easy to complete the installation. No need to cut wires and add connectors. Preserves the original connectors and ensures a proper watertight connection. The kit is a bit expensive but it is well built and allows for more lights to be easily added in the future.
Defective LEDs
After I installed the Trunk Light with the Plug-n-Play Lighting Installation Kit, I noticed there were several sections of the lights that did not light up. When the right signal was selected, it would flash once, then not again. Also, there were several options in the app that were locked out. I contacted Ciro Support a week ago but they haven't responded to date. Hopefully, these issues can be worked out. Overall, I am impressed with the many options and functionality of the trunk light. Just hope that we will be able to get it to work as promised without much grief!
Wish List

PRIVATE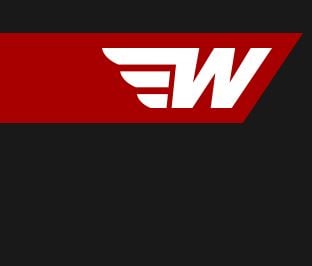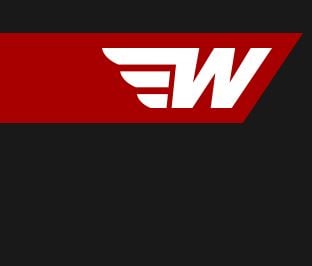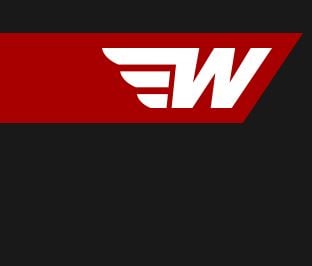 ---
- No Notes Yet -