Alias:
B757MDHOU
About:
I'm am a lover of anything that Floats, Fly's, or Fishes. Darn spell Check.
Read More
Less
Occupation:
Crew Chief at a Major Airline
Favorite Quote:
Live every day as if it were your last.
No Regrets.....
Member Since:
03.09.2021
---
Bike 1:
Maroon 2007 Honda GL1800
Bike 2:
- No Bike 2 -
Bike 3:
- No Bike 3 -

B757MDHOU has not yet added any pictures.

B757MDHOU has not yet written any comments.
Chrome Valve Covers
High quality, easy installation, make the motorcycle look great. A little concerned about adherence to the engine could come off easily.
Wish List

PRIVATE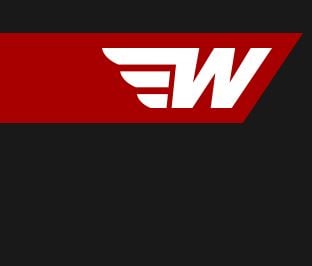 ---
- No Notes Yet -