Alias:
- No alias yet -
About:
- Nothing entered yet -
Occupation:
- Nothing entered yet -
Favorite Quote:
- Nothing entered yet -
Member Since:
01.23.2021
---
Bike 1:
white 2018 honda goldwing/dct
Bike 2:
- No Bike 2 -
Bike 3:
- No Bike 3 -

This member has not yet added any pictures.

This member has not yet written any comments.
3 Stars
First off, this is my third Goldwing. It is the first time I had a right off stand. One thing I do not like about it is that when on the doubles it wobbles more than the standard stand. I checked the tolerances on the original stand against the new stand, and the new stand had more play in it, than the original. When you go to get on it on the doubles it tends to wobble more than the original stand. I have noticed when you write off the stand does seem to stick a little bit before coming all the way up. As far as the spring goes, I had no problems getting it on or off. I used a quarter inch flat head screwdriver about 6 inches long and put it over the resting pan and it seem to go right up there. It seem like the original was done out of metrics and the new was done SAE.
Wish List

PRIVATE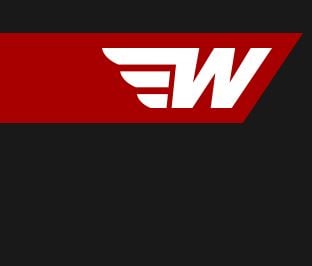 ---
- No Notes Yet -