Alias:
Dunks
About:
Country boy from Chinchilla QLD AUS - Served 15 Years Australian ARMY - On my 3rd Goldwing and lovin it
Read More
Less
Occupation:
Self Employed Communications Design and Installations
Favorite Quote:
Live Life, Ride Safe and Keep the Shinny Side Up
Member Since:
10.11.2020
---
Bike 1:
Titanium 2004 Honda GL1800a
Bike 2:
Blue/Silver 1983 BMW R100RS
Bike 3:
- No Bike 3 -
Order Has Arrived
Thanks Wingstuff Wishing all the team there a very Merry Christmas and a safe return to the New Year . My order arrived on the 17/Dec/2021 with no items missing nor damaged - Will be fitting them over the Christmas Holidays and let you know how it all went. Many thanks again for the speedy service and getting all of the order to me before the Christmas break, Much Appreciated !

Have just placed an order here in Australia and ticked the UPS Worldwide expedited option. Looking forward to receiving my box of wing bling soon.
5 Stars
What a game changer! These Led Headlights are awesome and light up more of the road width wise than I had expected, Yes you will need to follow the instructions and adjust the electric light tilt to the lowest setting or face the wrath of on coming drivers flashing there Hi Beam at you. I have mine set to lowest when two up and then one notch up when solo. Now about this EASY to Install comments I've read - I can only say that I was thankful that I timed all these upgrades at the same time I was doing a major service and had the Wing striped down ready for a new air filter - Nuff Said :) Next Upgrade is the fog lights as they just look bloody awful now !!!
5 Stars
Lovin my new F4 windscreen! Ordered a +2 Tinted Inc a fitted vent and all arrived safe and sound to my door step here in Australia. The added height works well for my pillion in a million and the tint not only looks good but is fantastically clear to see through day and night. Cleaning is now a breeze using nothing but good old Windex and some paper towels. Installation was straight forward as well as the height adjustment mechanism seems to work better for some reason.
4 Stars
Really enhances the presence of the wing day or night to on coming traffic. So easy to do the physical installation of the hardware and creates a fresher new look to the wing. Au wiring required the additional 2001 - 2005 Adapter Plugs and after a few minutes of test lamp and multi meter probing, I finely worked out that a jumper wire is required to liven up the left indicator function at the left hand adapter harness.4 x stars for a brilliant product and lost 1 star due to lack of helpful wiring diagrams for the Au wiring set up.
Wish List

PRIVATE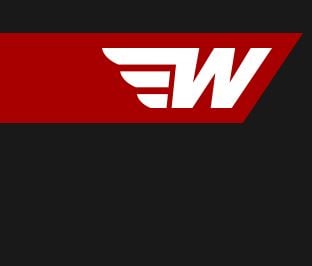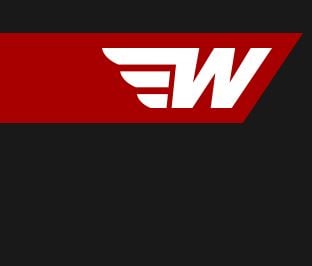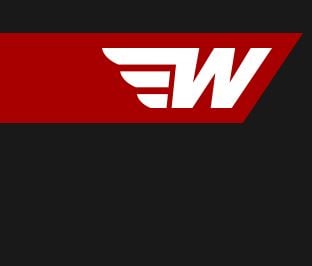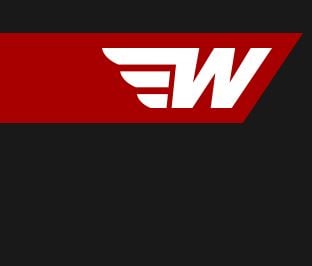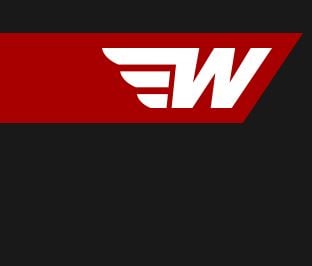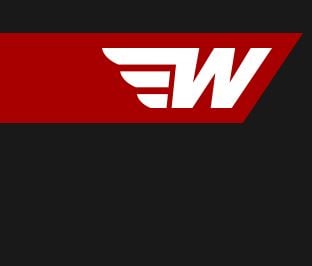 ---
- No Notes Yet -