Alias:
Humma
About:
- Nothing entered yet -
Occupation:
Automotive Breakdown Technician
Favorite Quote:
- Nothing entered yet -
Member Since:
10.10.2020
---
Bike 1:
Red/Black 2015 Honda Goldwing 40th Anniversary
Bike 2:
- No Bike 2 -
Bike 3:
- No Bike 3 -

Humma has not yet added any pictures.

Humma has not yet written any comments.
Shim.
Fitted to my 2015 Goldwing and have noticed the difference. Easy to install. Does not dive as savagely as it used to so good design for a small cost.
Tunnel fillers.
Did a great job. Put on my 2015 Goldwing Gen 2 and they were fine considering they were not listed for it. Stops a lot of air and dust coming up past the suspension. Easily fitted and sits in there well. Good thing.
Goldwing model.
Great replica of the bike. Detail is good and quite accurate. Sits nicely on my desk and used the packaging stand to keep it in place. Very cool.
Air filter.
Good looking quality air filter. It should be for an original part. Great to be able to get parts through Wingstuff. Not readily available where I am and so overpriced as well. Should fit perfect.
Luggage bags.
Great looking set and good quality. Good value compared to original. Went with these as reviews on Honda's weren't good and way more expensive. Happy with purchase.
ITEM: BB52845
Fog light saver.
Great idea to save your fog lights. Easy to install. Put all your Velcro on your lights first and then push on your cover. Far cheaper than a new set of lights.
Riser shims
All good. Easy to install, slightly different to the instructions for the 2015 model Goldwing. Has made easier to view handlebar switches etc. Riding comfort feels good and possibly better then standard. Great little tweak for your bike.
Kickstand disc.
Handy disc. Saves marks happening in the carpet in the garage. Light weight and quite flexible. Will help out on the road.
ITEM: HO08L56MCA100C
Trunk pouch
Nice storage bag. Well constructed and Honda quality as usual. But will not fit my 2015 model Goldwing. Listing probably should be for earlier wings not gen2 models. Should be good for saddlebag to store smaller bits and pieces.
Wish List

PRIVATE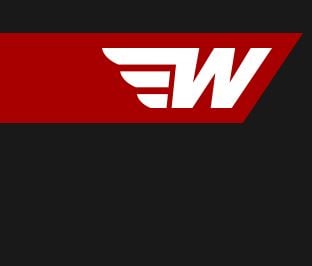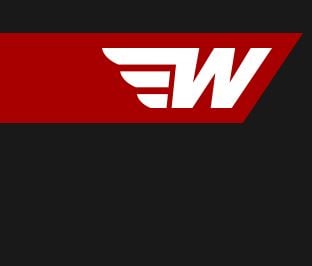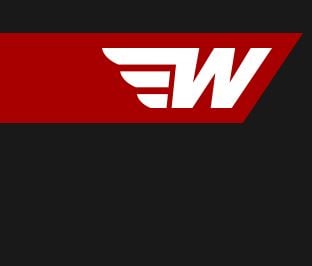 ---
- No Notes Yet -