Alias:
- No alias yet -
About:
- Nothing entered yet -
Occupation:
- Nothing entered yet -
Favorite Quote:
- Nothing entered yet -
Member Since:
10.01.2020
---
Bike 1:
Red 2018 Honda Tour
Bike 2:
- No Bike 2 -
Bike 3:
- No Bike 3 -

This member has not yet added any pictures.

This member has not yet written any comments.
Effective but expensive
These are a great improvement to managing both heat and cold. I agree with the many reviews stating the instructions are not adequate. Although currently operating well, for the relatively steep price, I would suggest a few changes to improve long term durability. The deflector panel to bracket contact is very inimal considering Wing riders will be adjusting these many times through all the daily temperature swings. Also, the pivot bolt and nylon washer should be a larger diameter to increase durability and reduce eventual wear and tightening of the bolt. The bolts should have pre-applied thread locker "dots"
Protection from the rear
Flashing operation is 5 star and is effective at getting attention. The instructions should be more detailed regarding proper way to remove and reinstall side panels and seat. Also more detail on common mounting locations for the module. Instructions are 3 star.
Wish List

PRIVATE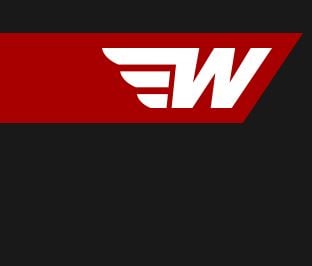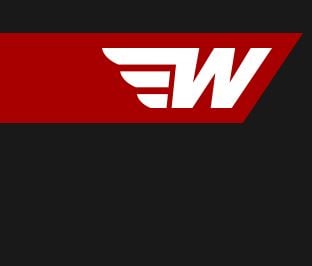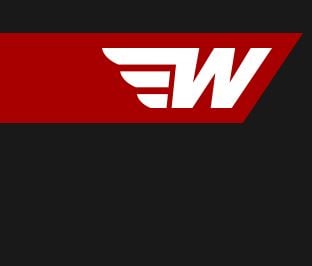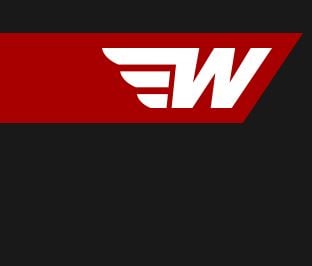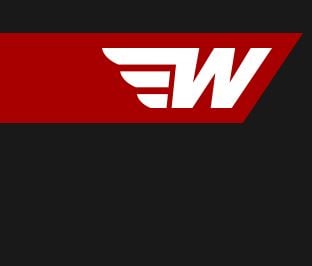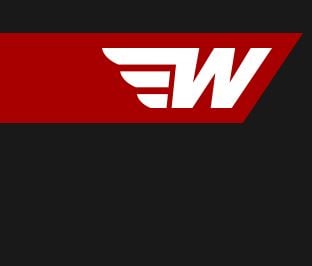 ---
- No Notes Yet -