Alias:
- No alias yet -
About:
- Nothing entered yet -
Occupation:
- Nothing entered yet -
Favorite Quote:
- Nothing entered yet -
Member Since:
07.05.2020
---
Bike 1:
Yellow 2001 Goldwing GL1800A
Bike 2:
- No Bike 2 -
Bike 3:
- No Bike 3 -

This member has not yet added any pictures.

This member has not yet written any comments.
ITEM: PG27632
Difficult install, worth the investment!
I have been very satisfied with the upgraded custom rear shock. The motorcycle handles much better. I bought a 2001 GL 1800 in 2020. It had some age. I noticed the rear shock wasn't raising or lowering the bike throughout the full adjustable range. I decided to upgrade to this shock and am very pleased. The installation would have been impossible without a shop manual. My only complaint is that the shock didn't come with any instructions and I still have a metal rod that was stuck through the bottom bracket that I'm not sure what to do with. I imagine it was for lining the bracket up with the bolt holes. The total installation (from initial plastic removal to test drive) took about 12 hours. I did this alone and would not recommend that for others. If you can get some help with the install, do that! The shock adjusts the bike's height through the whole 1-25 range and is noticeably more stable during turning and takeoff.
Small part, big impact
I am impressed by how impactful these small pieces of plastic are on the comfort of the ride. I plan to purchase all other Baker Airwing pieces in the future to match.
Fits well...very handy
The bag caused no issues with the fuel door closing or locking. It has been very useful for holding small items when I'm on the road. It is nice that it has a zipper and velcro. Keeps things secure when cornering tightly.
Wish List

PRIVATE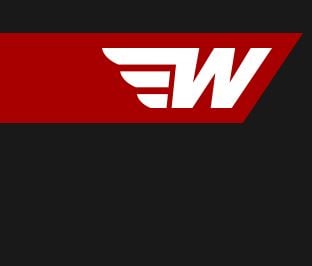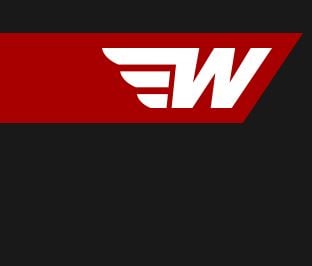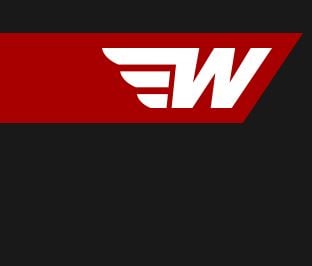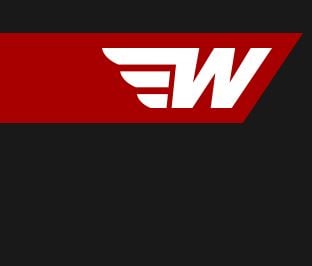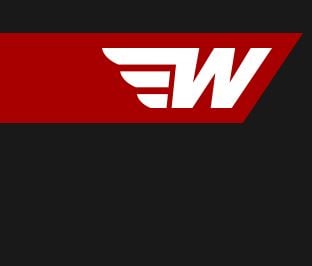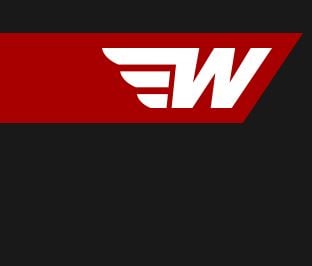 ---
- No Notes Yet -