Alias:
Glen
About:
Love my wife and my life.
Read More
Less
Occupation:
Cath Lab Technologist
Favorite Quote:
Live free or die
Member Since:
07.02.2020
---
Bike 1:
titanium 2008 honda GL 1800
Bike 2:
- No Bike 2 -
Bike 3:
- No Bike 3 -

Glen has not yet added any pictures.

Glen has not yet written any comments.
5 Stars
Installation was easy following the youtube video. Getting the tape off was the hardest part. It had been sitting there for 12 years. very clear and I love the tint. Bought the +2 and it works very well on wind buffeting my 6'2" frame.
5 Stars
After rupturing the coolant container on a trailer (getting my new bike shipped) my first purchase after the container was a way to protect it. Very pleased.
Wish List

PRIVATE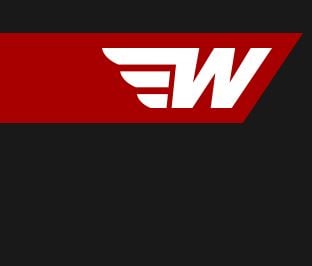 ---
- No Notes Yet -