Alias:
- No alias yet -
About:
- Nothing entered yet -
Occupation:
- Nothing entered yet -
Favorite Quote:
- Nothing entered yet -
Member Since:
06.06.2020
---
Bike 1:
Indigo 2017 Honda Goldwing
Bike 2:
- No Bike 2 -
Bike 3:
- No Bike 3 -

This member has not yet written any comments.
Very Deceptive
No question that the video is very deceptive which is why I'm sure they turned off comments for it. This dolly will work, but you will find it almost impossible to put your wing on the center stand unless you're using an aftermarket center stand for easy lifting. If you look very close at the video, you can clearly see that it is NOT an OEM center stand he is demonstrating with. I bought this after-market stand and I'm very happy with it so I'll have no issues using this dolly, but I find it pathetic that the seller/manufacturer have to mislead people especially on such and expensive item. For that reason I give this 1-star. Shame on them.
WOW!
I used it for the first time today on my Goldwing and I'm hooked. I can't imagine ever cleaning my bike again and NOT using this!
Awesome stand
This is the best thing I've ever purchased for my Goldwing 1800. It makes putting it on the centerstand effortless. The most important thing I can say to those who will purchase one is READ THE INSTRUCTIONS. It appears by some of the reviews here that some did not. REMEMBER that the left side 14mm hex bolt is reverse threaded and the right side 8 mm Allen can be stripped if you're not careful. That said, i had no issues installing, but I will give you some advice from my experience not listed in instructions. It is far easier to install if the first thing you remove is the spring from the stand and it is the last thing you install. Also, use a 5lb sledge to help break loose the hex and Allen bolts and also use the sledge to aid in retighten the bolts, but again be careful not to strip the allen bolt, though it is not very easy to strip unless your careless. The hardest part of the job is getting the spring back on. I recommend a pair of vice-grips for that. One more thing. For the Goldwing, it's best to have a second person help you unless you have a jack because access to the right side allen bolt is impossible while on the side stand.
WISHLIST

PRIVATE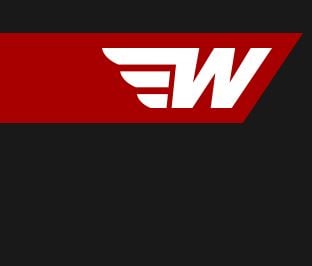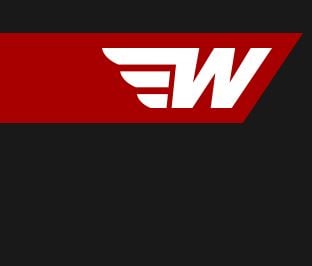 ---
- No Notes Yet -