Alias:
- No alias yet -
About:
- Nothing entered yet -
Occupation:
- Nothing entered yet -
Favorite Quote:
- Nothing entered yet -
Member Since:
05.25.2020
---
Bike 1:
- No Bike 1 -
Bike 2:
- No Bike 2 -
Bike 3:
- No Bike 3 -

This member has not yet added any pictures.

This member has not yet written any comments.
Great lights, works with key-less entry if you wire it right.
I purchased these in addition to EC's fog light kit. Since I was going to remove the plastics for the fog light switch I figured this would be the time install these. LOVE THEM. Installation is a snap assuming you are tearing off your plastics anyway, because plastics removal/re-installation is a pain, but drilling these out and wiring is easy. No brackets required. Some complain about lack of instructions; there's a dummy plug just underneath the mirrors where your wires will snap into and will work with the center ON/OFF switch to illuminate as you approach. They are very bright and allow you to see all around the sides of your bike. finished installation looks good too. Excellent quality kit. --if you give 1 star because of missing documentation/installation instructions; then you are NOT giving the product itself any justice. I used a 19mm hole saw and got perfect fitment. Look up Max McAllister from Traxxion Dynamics as he does the Honda lights WITH brackets and you'll know what to do with these.
Wish List

PRIVATE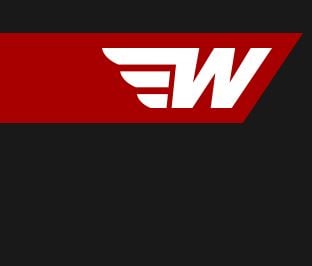 ---
- No Notes Yet -