Alias:
Big Rick
About:
I ride a 2013 F6B and live in Ohio
Read More
Less
Occupation:
Truck driver
Favorite Quote:
- Nothing entered yet -
Member Since:
05.18.2020
---
Bike 1:
red 2013 Honda F6B
Bike 2:
- No Bike 2 -
Bike 3:
- No Bike 3 -

Big Rick has not yet added any pictures.

Big Rick has not yet written any comments.
buy something else
I bought these because of the brand name, they arrived package really good, I took them out and read the directions, tried putting them together, and the two bolts that hold the arm on to the base wouldn't thread through...I ordered the black powder coated ones and the quality control must not be good, the holes were so gummed up with the powder coating that I couldn't get them together.
Wish List

PRIVATE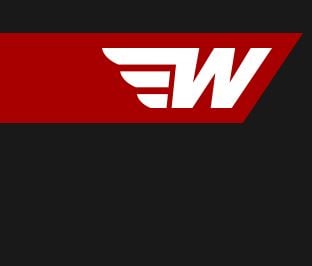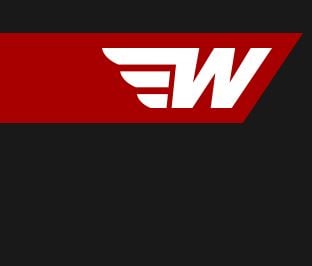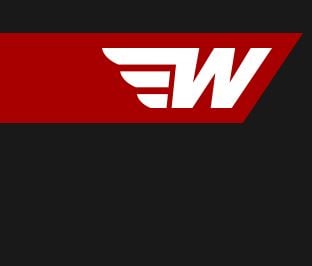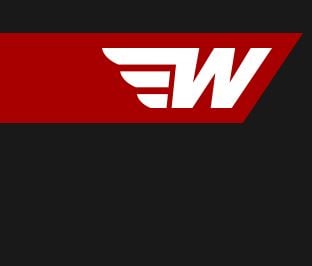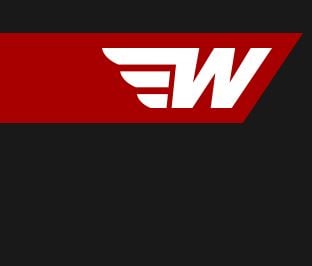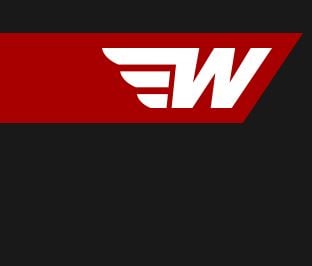 ---
- No Notes Yet -