Alias:
- No alias yet -
About:
- Nothing entered yet -
Occupation:
- Nothing entered yet -
Favorite Quote:
- Nothing entered yet -
Member Since:
05.12.2020
---
Bike 1:
black 2019 honda goldwing tour
Bike 2:
- No Bike 2 -
Bike 3:
- No Bike 3 -

This member has not yet added any pictures.

This member did not yet comment on any news articles.
4 Stars
So far so good only no where to mount CB controls on the 6 speed. I used slightly longer bolts for the lever set with 11mm spaces. So it assembles like this. lever, OEM collar, spacers, CB controls. Tighten longer bolts and adjust to fit. It looks horrible but it is functional. I may create a 3/4" plastic adapter at a future date for a cosmetic appeal. Also the placement of the hydraulic clutch line is not covered and looks a couple of tries to get it right.
5 Stars
Nothing like a new set of tires, right! Especially when they feel great under your bike. The 2018+ is loaded with power and these tires do a great job of controlling it and getting all that power safely to the ground. I will buy these again when the time comes.
Wish List

PRIVATE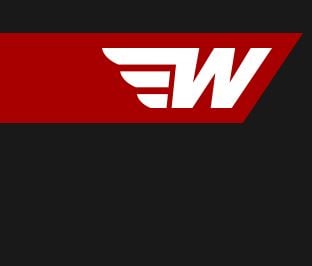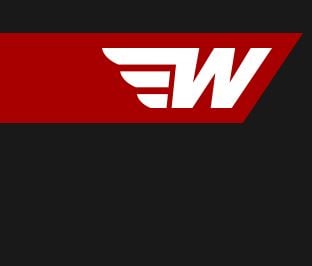 ---
- No Notes Yet -