Alias:
Hardcore
About:
- Nothing entered yet -
Occupation:
- Nothing entered yet -
Favorite Quote:
- Nothing entered yet -
Member Since:
05.08.2020
---
Bike 1:
Black 2016 Honda Goldwing
Bike 2:
- No Bike 2 -
Bike 3:
- No Bike 3 -

Hardcore has not yet added any pictures.

Hardcore has not yet written any comments.
4 Stars
After buying 6 of these to the tune of $120, I have found out that one of them no longer works(yes I swapped it with another bulb and the problem followed the bulb) and wouldn't you know it that it is just a couple months after the warranty expired on them. So now I am going to have to spend another $20 to replace the bulb. But, I still think they are a good buy as they are extremely bright, I just feel that their quality control should be a lot better considering the premium price.
5 Stars
Add this with the Back Off Wig Wag controller and the 2 lower lights will flash back and forth when you first hit your bikes until lighting up high to be just break lights. It really draws attention to the fact that you are braking.
Wish List

PRIVATE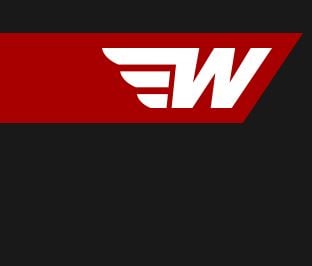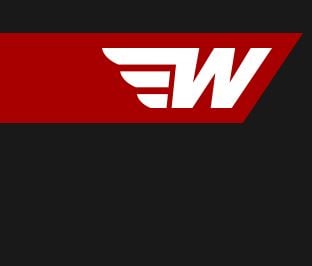 ---
- No Notes Yet -