Alias:
- No alias yet -
About:
- Nothing entered yet -
Occupation:
- Nothing entered yet -
Favorite Quote:
- Nothing entered yet -
Member Since:
04.29.2020
---
Bike 1:
Titanium 2010 Honda Gl1800
Bike 2:
- No Bike 2 -
Bike 3:
- No Bike 3 -

This member has not yet written any comments.
Could be much easier to install if there was a resistor to eliminate hyper-flash
These lights look so much better than the stock amber blinkers! The smoke color dresses up the bike more than I hoped on my grey Goldwing! I took away 2 stars because it is major surgery to get to the OEM flasher. I understand it is desirable to have a reduction in power when using LED lights, but it is such a huge hassle to get down to the OEM flasher. If a resistor was added to the turn signal lights the extra electricity would only occur when you have turn signals on. This would make this product MUCH easier to install. After contemplating the flasher replacement I opted to add in resistors versus the major surgery.
Did the trick
I thought that the plastic grinding sound from the trunk was a normal characteristic of the wing. Who knew? Apparently the inventor of this simple and easy-to-install product. I used the recommended spit method to help to convince the bumpers to fully seat. I have to apply a slight amount of pressure on the trunk to get it to pop open, but that is an expected (and temporary) artifact. If you don't have these yet I encourage you to get them. Low risk, high reward!
2010 Needs

PRIVATE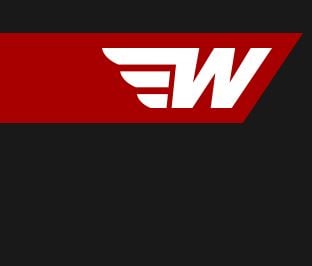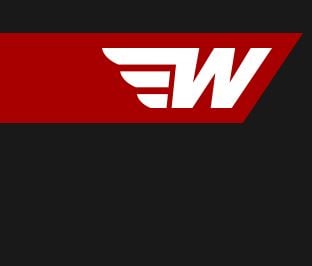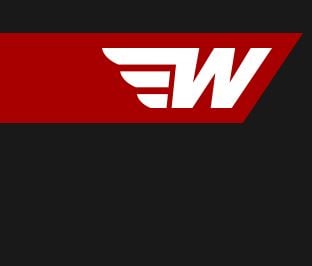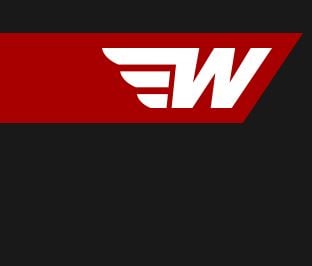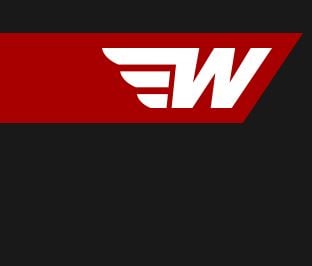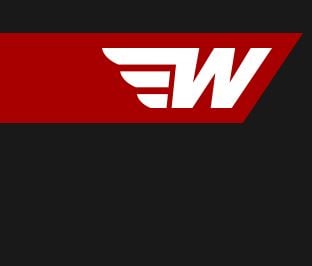 ---
Essentials for the wing
Jefferson's wish list!

---
- No Notes Yet -
VIEW